H&M Kids (2021)
Campaign to empower children to engage in activism, and to celebrate those that do.
Deerhoof, Plant Thief (2021)
Direction, story, animation, editing
Music - Deerhoof, Joyful Noise Records
"I was sitting for my portrait... What's this trap door...?
I'm in a cupboard... Someone's cooking with my spices..."
A girl confronts her anger inside the stomach of a bird.
Shown at -
* Grafixx, BE
* Playgrounds, NL
* London International Animation Festival, UK
in 2021
and žUBROFFKā PL in 2022
Press -
It's Nice That - The story behind Molly Fairhurst's funny music video for Deerhoof
Creative Boom - Molly Fairhurst's animated Deerhoof video is a playful descent into fury and chaos
Throw&Co (2021, 2020)
It's Cosy Inside (2023, 2021)
Logo and illustrations for It's Cosy Inside, independent live music booking agency and arts organisation.
Formerly known as Yuppies Music, I also made an advert for Super Cool Drawing Machine,
a touring exhibition of artwork by musicians featuring Cate Le Bon, Tim Presley,
Yama Warashi and more, curated by Yuppies in 2021.
Directed and edited by James Hankins
Music - Tara Clerkin Trio, In The Room
www.itscosyinside.com/
Blue Loop Film (2021)
Animation and music
Small experimental exercise, first shown as part of Out the Window's Open Circuit, Bristol, November 2021.
Later shown at Grafixx, BE, 2022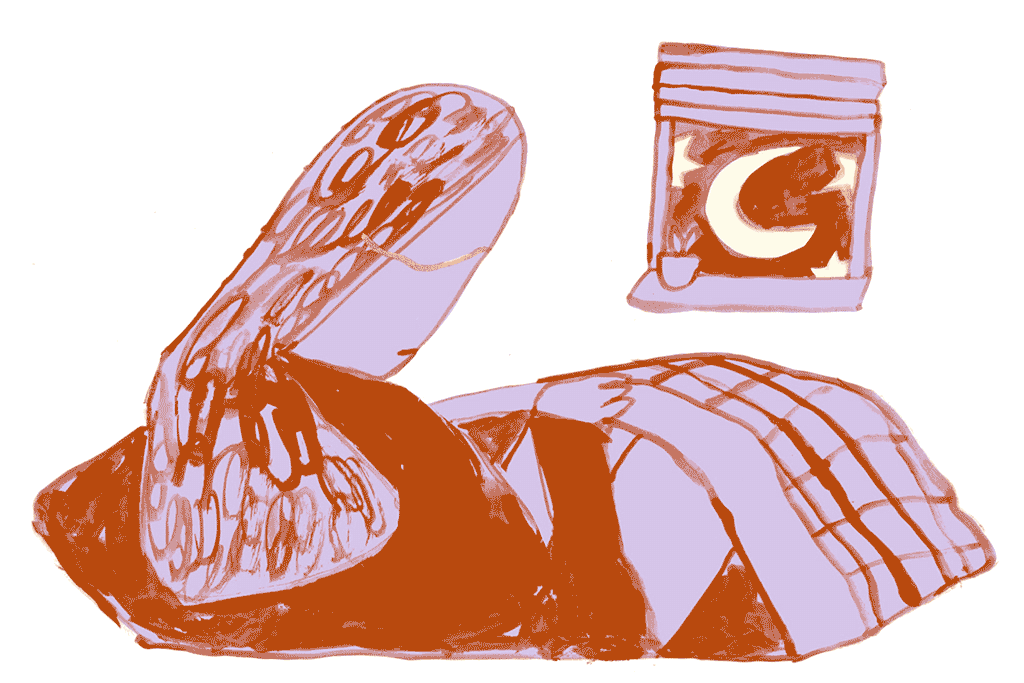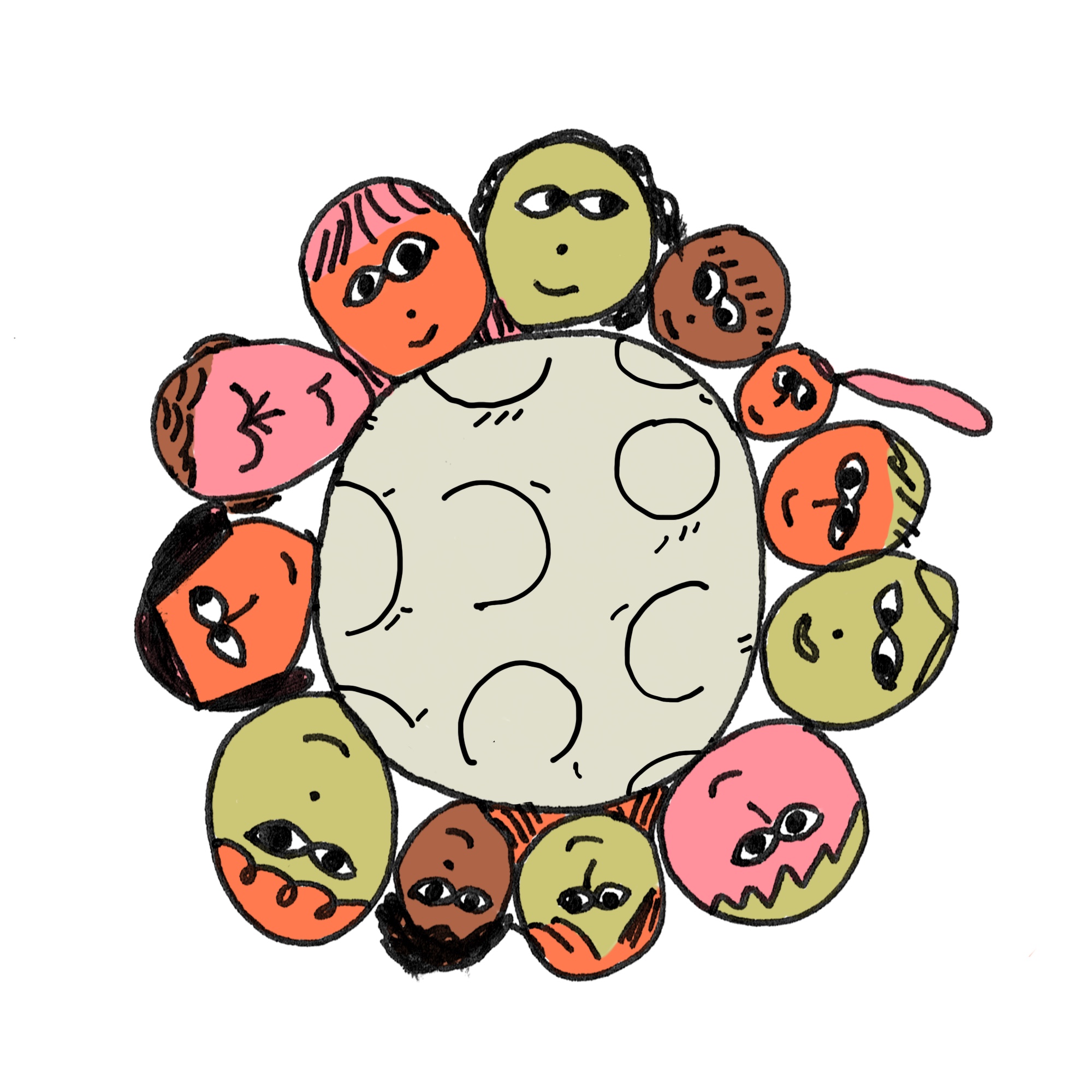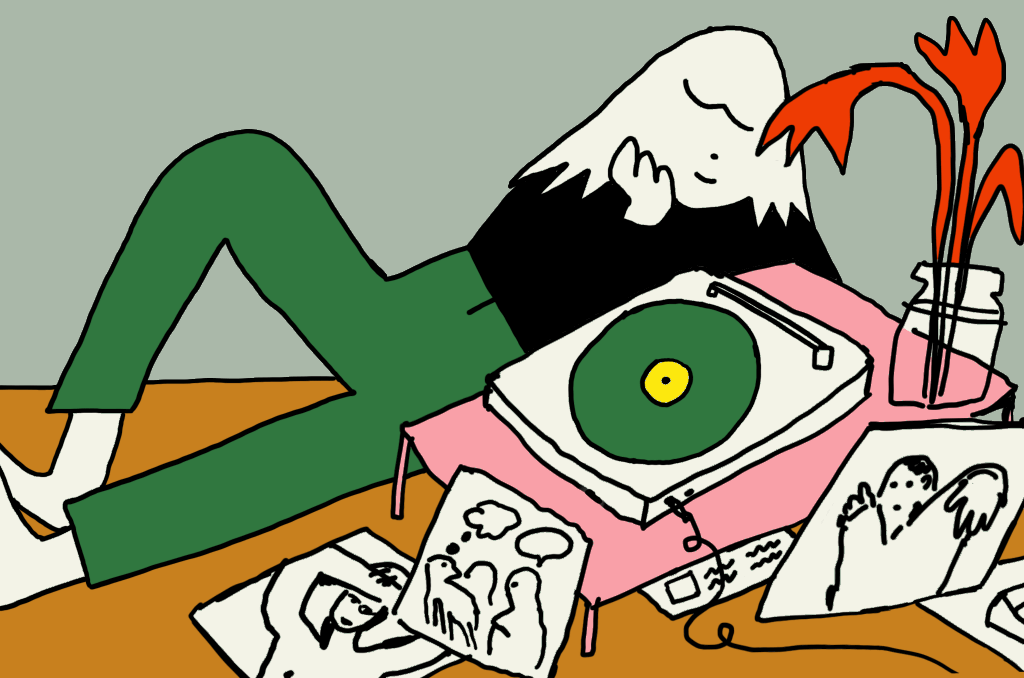 The New York Times, selected works (2018-)
SZFamilie, children's pages of Süddeutsche Zeitung (2023, 2021)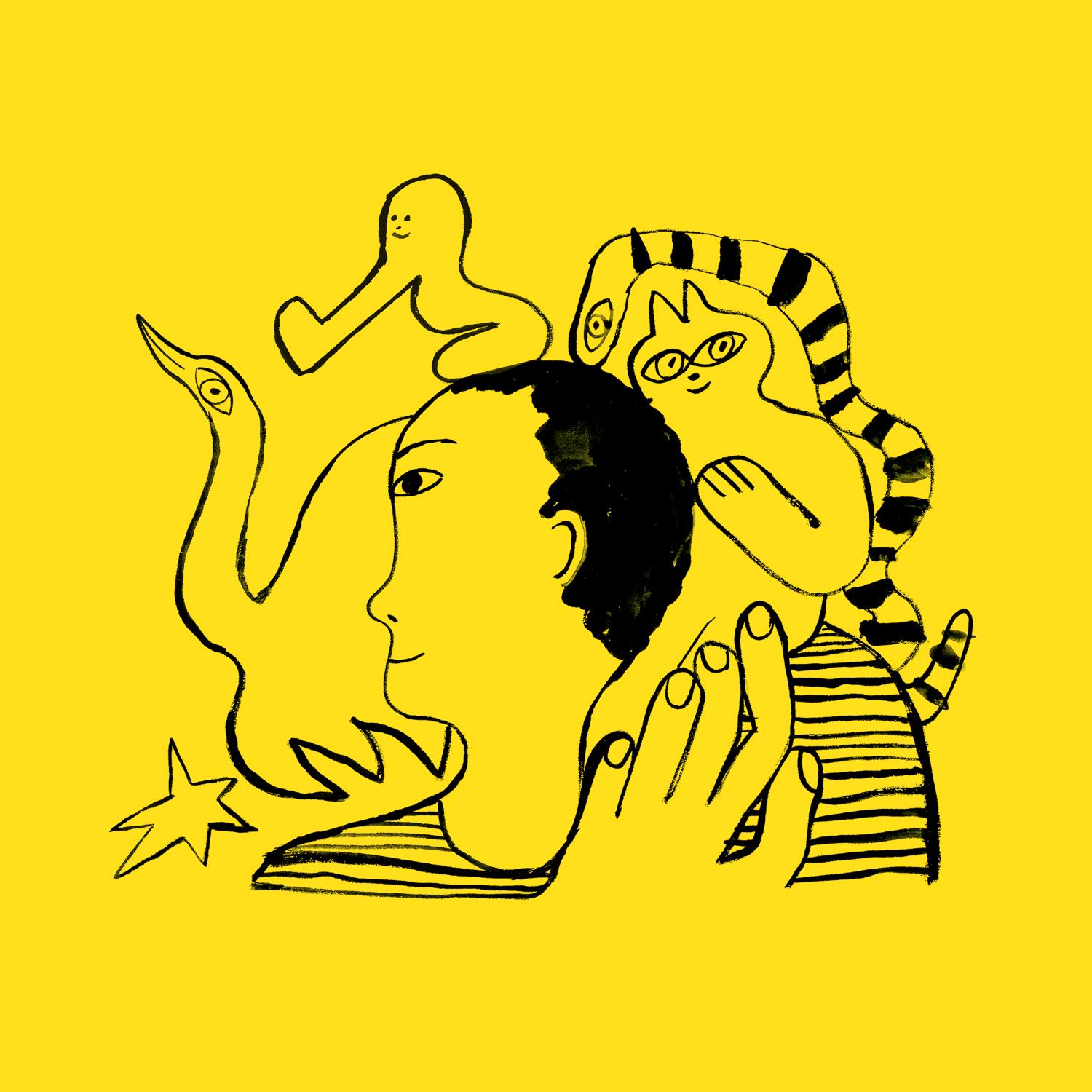 Mailchimp (2018)
Illustrations for rebrand
Why not view some personal artwork now ?