I really enjoy teaching and making things with people in workshops.
Please get in touch if you are interested in working together, online or off!

I have been a visiting lecturer for:

Leeds Arts University / UAL Camberwell / Falmouth University
Plymouth College of Art / Kingston School of Art /
Arts University Bournemouth /
University of Derby / Cardiff Metropolitan University
& Hereford College of Art

And provided mentoring with Disability Arts Cymru in 2022,
and will be providing mentoring with Inky Goodness in late spring 2023.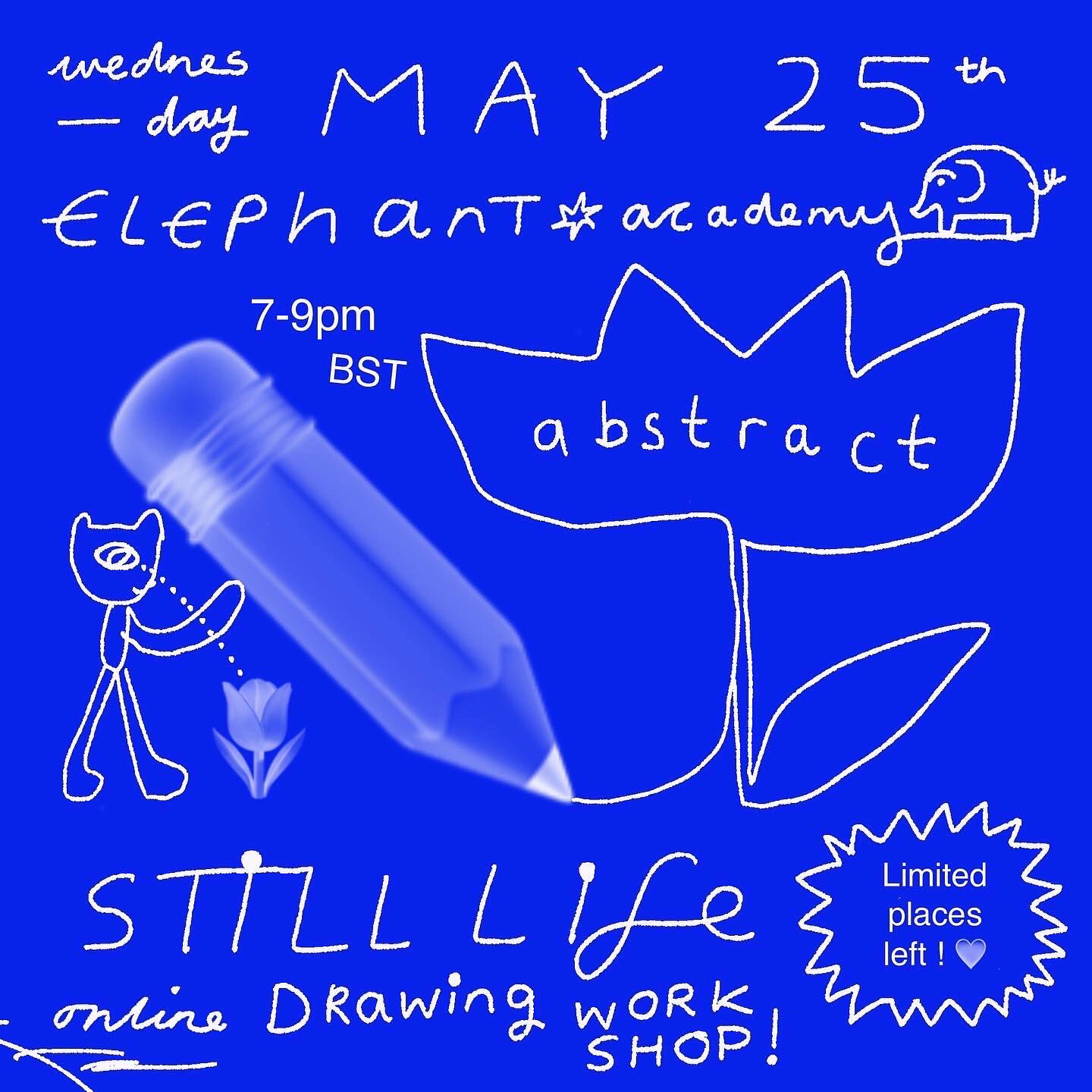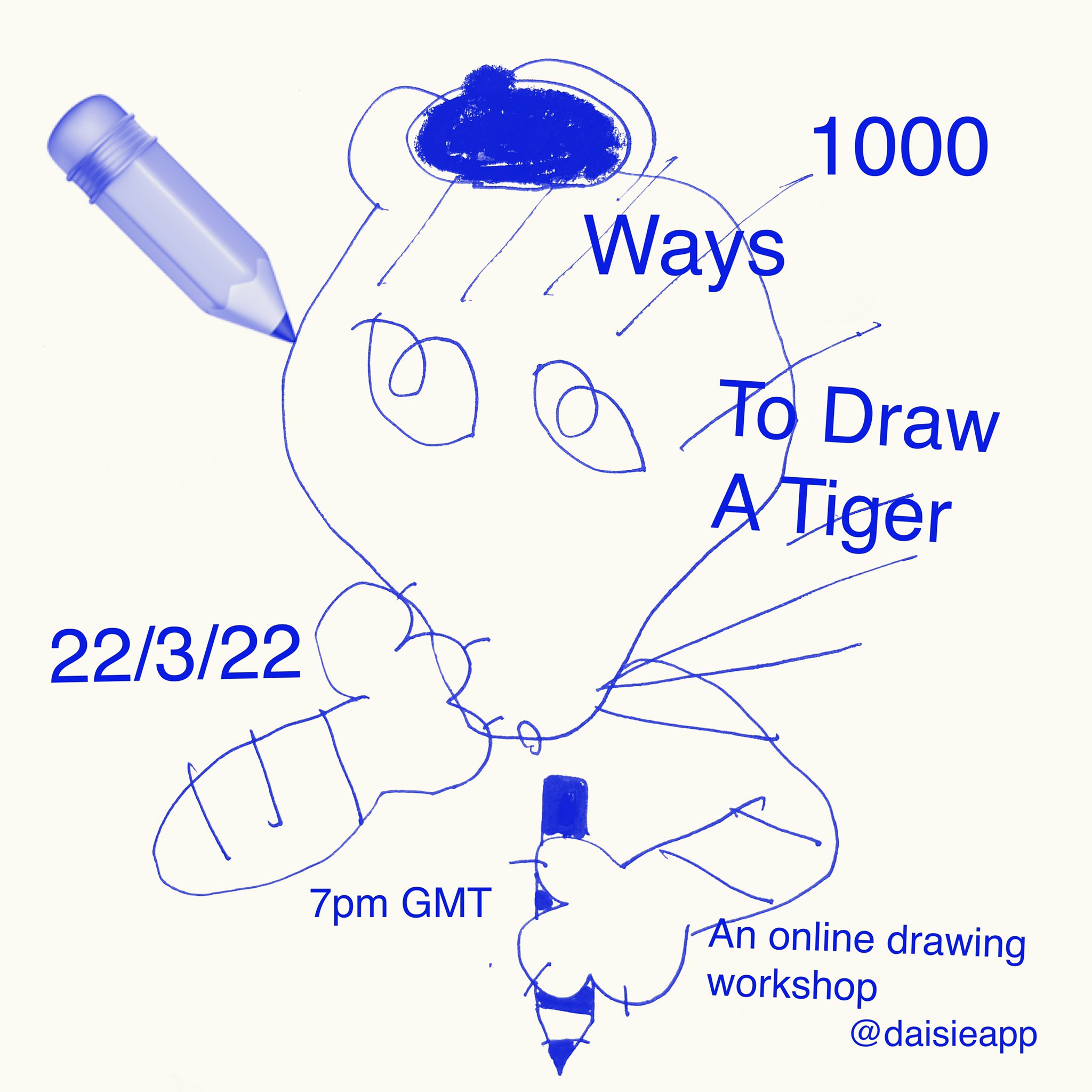 List of past workshops / other talks

ONLINE:



Past:
[Making a Mess, Drawing Fast and Loose] 30.7.21 Talk on analogue and spontaneous work methods and how these inform my work (Daisie)
[Mixed Media Collage Animation Workshop] 15.9.22 & 18.9.22 A free spirited approach to creating animals, forms and figures and exploring the playful nature of soft pastels and goauche, with a short introduction to stop motion animation at home with limited resources (Small Fry x Elephant Academy)
[Exagerate Elastic: Sketchbook Draw Along] 12.11.21 Discussing improvisation in drawing with sketchbook activities (Daisie)
[1000 Ways To Draw a Tiger] 22.3.22 Exploratory and daft drawing workshop, studying the infinite possibilites of one subject matter. Participants will draw along with their choice of materials to a series of short exercises exploring form, representation, confidence and humour in drawing. (Daisie)
[Kitchen Table Animation 101] 5.4.22 An introduction and thoughts on animating at home for beginners, sharing my specific approach, the joy of DIY attitudes and the great effect and funny delights of simple home made approaches. (Daisie)
[Abstract Still Life Drawing] 25.5.22 An exploration of drawing through a series of unusual, short still life exercises to gain confidence in drawing in non-representational ways (Small Fry x Elephant Academy)
[Paper Cut Collage] 19.7.22 Exploring forms, figures and improvisation from the malleable and sometimes clumsiness of collaged paper (Daisie)
[Studying Minimal Art Through Stamps] 26.7.22 Studying minimal and miniature image making and the beautiful and overlooked medium of postage stamps. Small illustrations to love, commemorate, and celebrate.

ON VIDEO:



At home animation tutorial for The Island's online open studios, November 2020.

OFFLINE:

25.2.22 - Animation workshop with 2nd and 3rd year Falmouth University Illustration students at Arbour Studios, Bristol.
15.3.23 & 16.3.23 - Animation workshop with BA and MA students at UAL Camberwell - DREAM LOOP CINEMA.