madeinroath (2019, 2021)
Group residencies in Cardiff with George Manson, Santiago Taberna and Ollie Silvester. Together we draw, and play, at the big table. It has been a joy to spend two residencies at 1a Inverness Place with them.
madeinroath is a community arts organisation based in the east of Cardiff. They run community led projects from our base in an empty shop unit, as well as a residency programme, affordable studio spaces and community darkroom.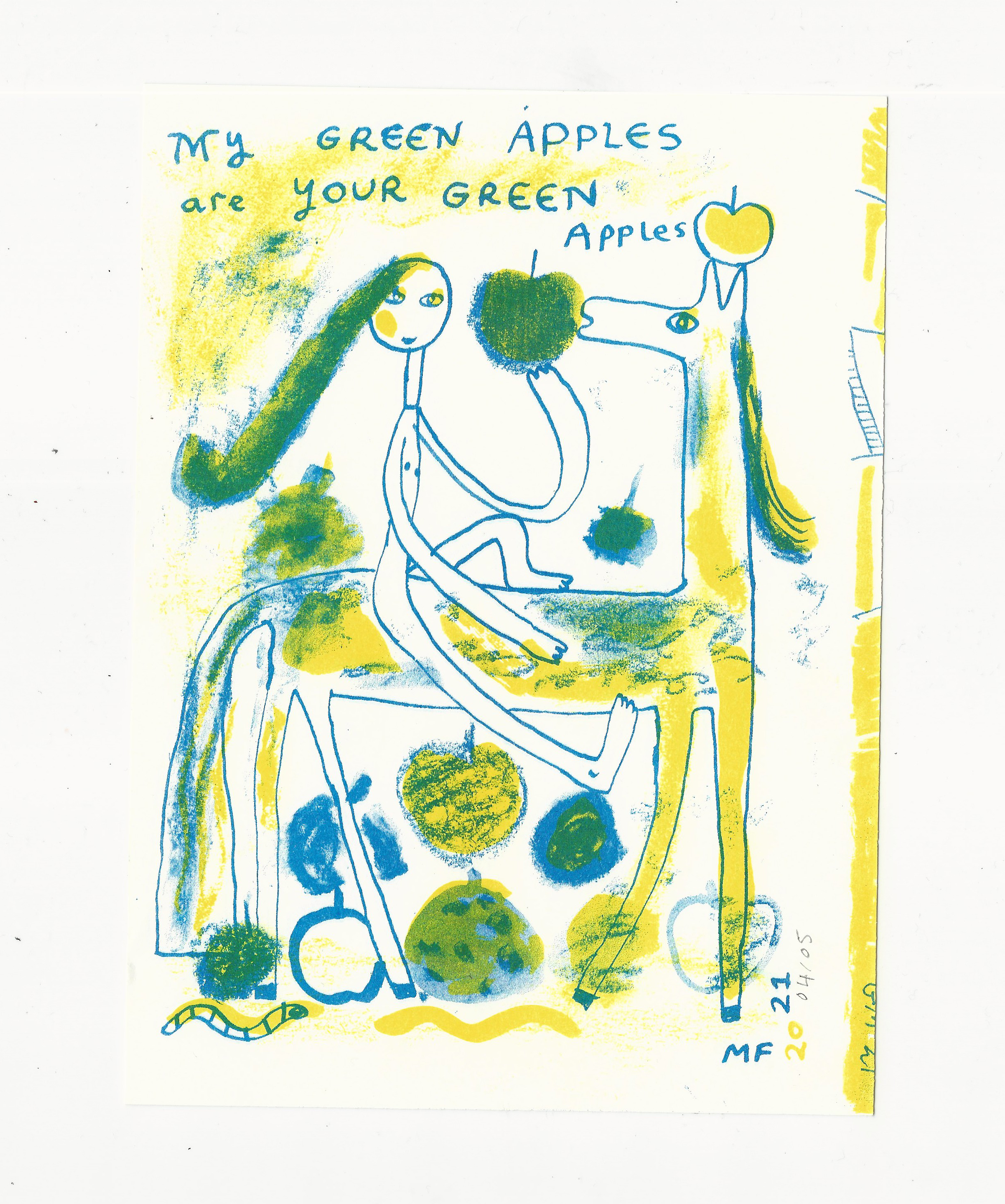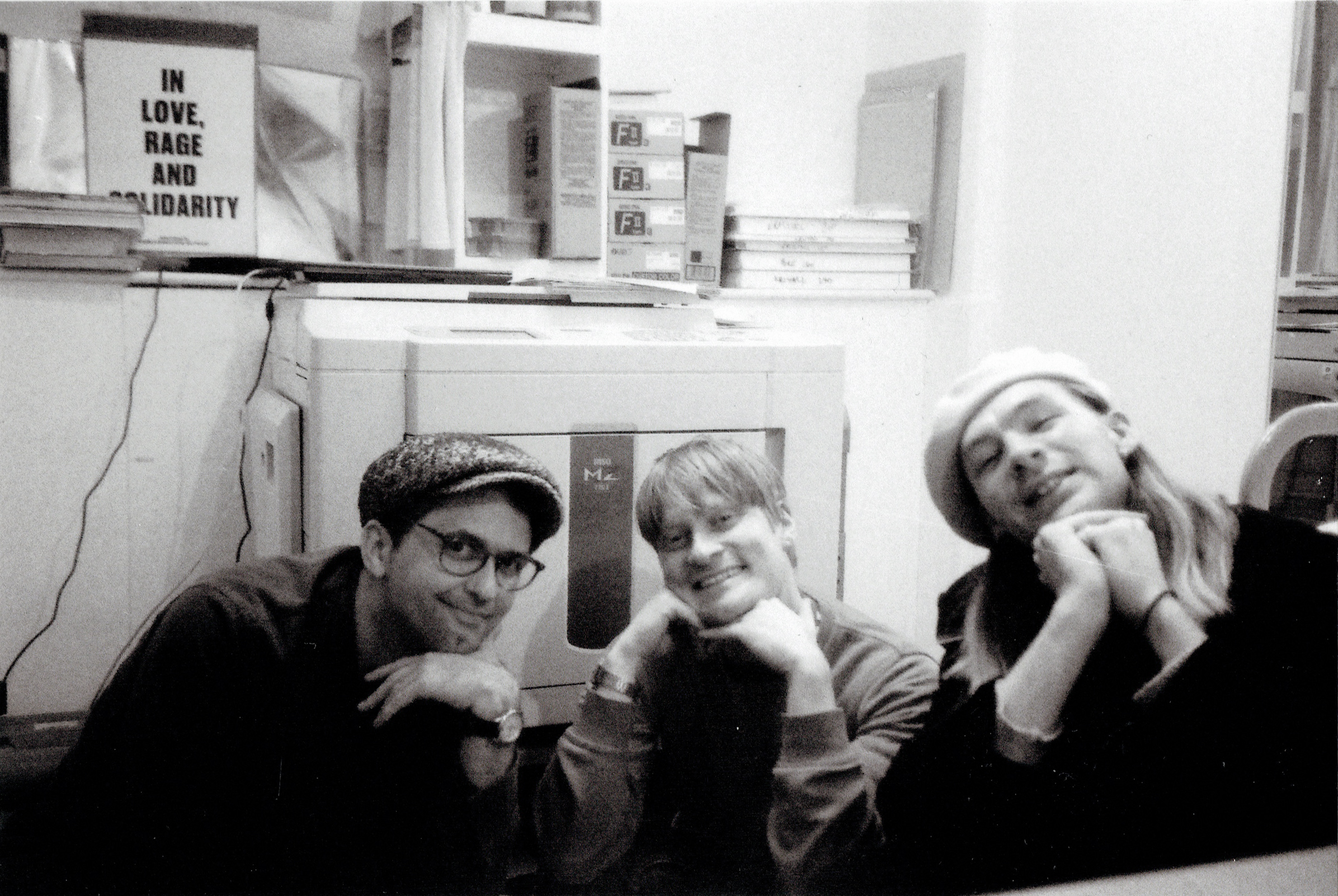 In 2021 my friends taught me how to use the risograph. I have always admired the process, but felt a disconnect when sending work off to be printed externally, unsure of what I could really get from the machine. This was a time I could experiment, and I loved it a lot.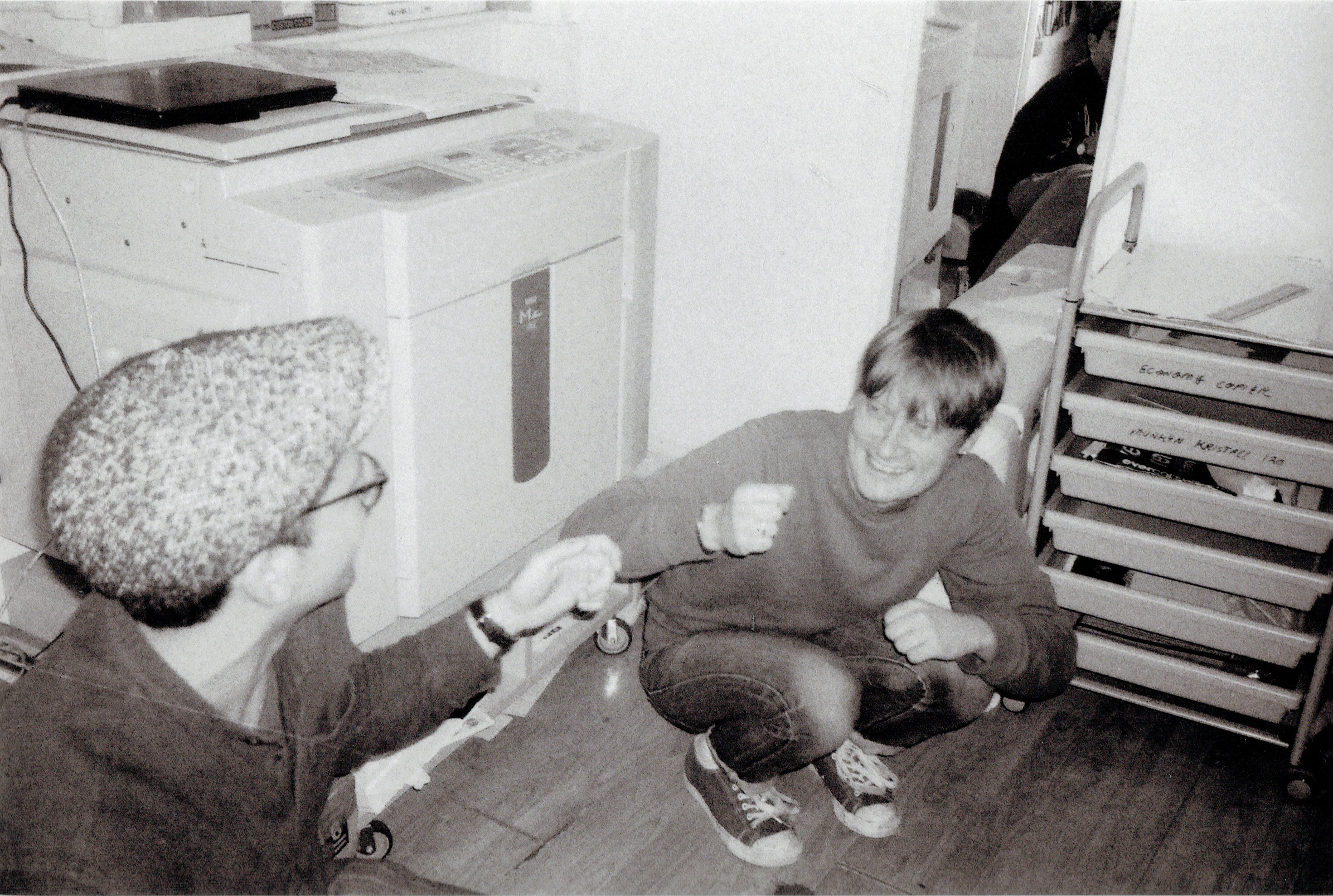 Below are a series of my prints.