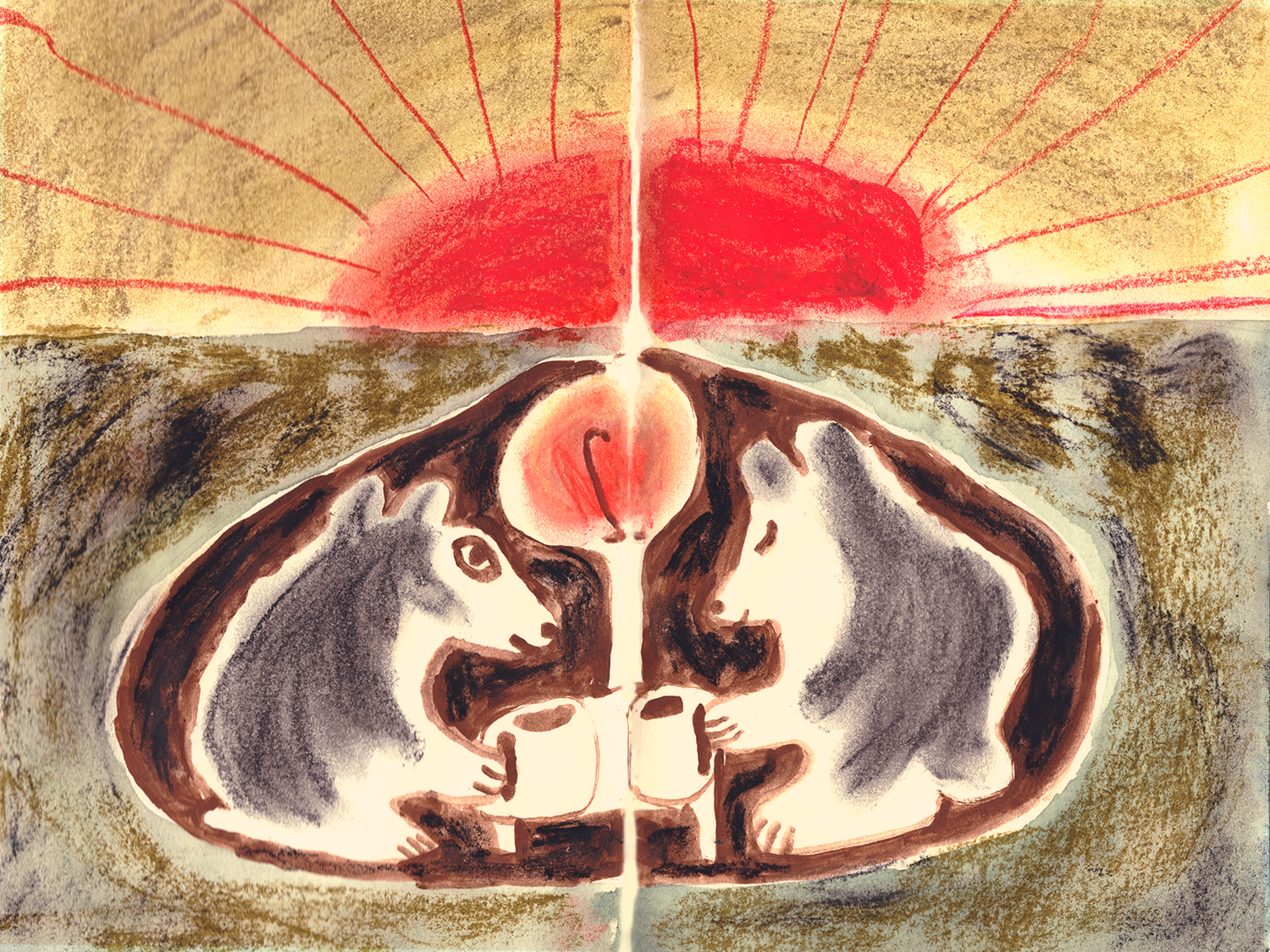 Print with Room Fifty (left) personal drawing (right)
H&M Kids - Role Models
OOH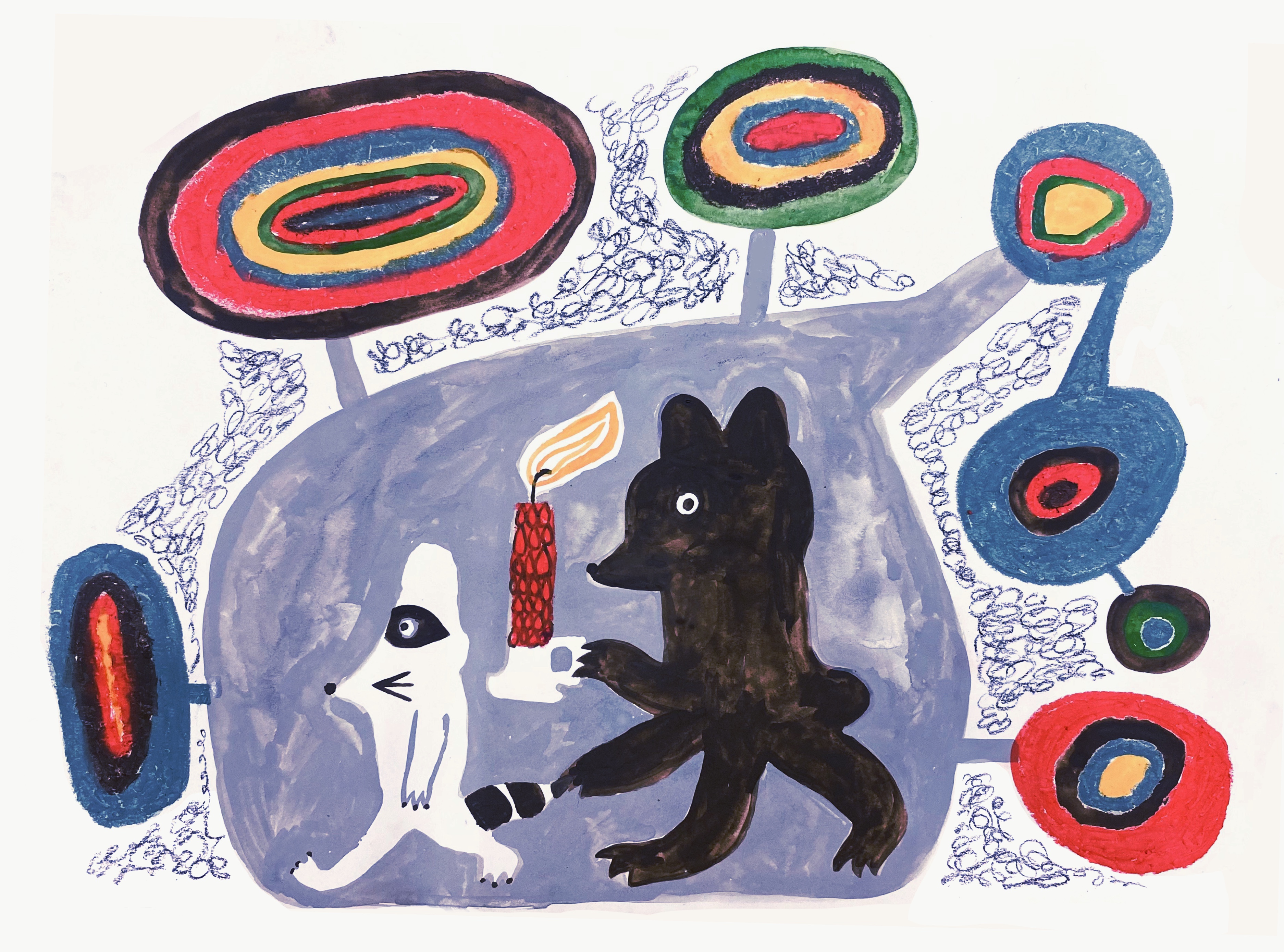 Personal painting
THROW&CO #163 NOW FOR SALE -
[HERE]
How To Nail Public Speaking,
by James Cartwright
for WePresent.
Selected work for the New York Times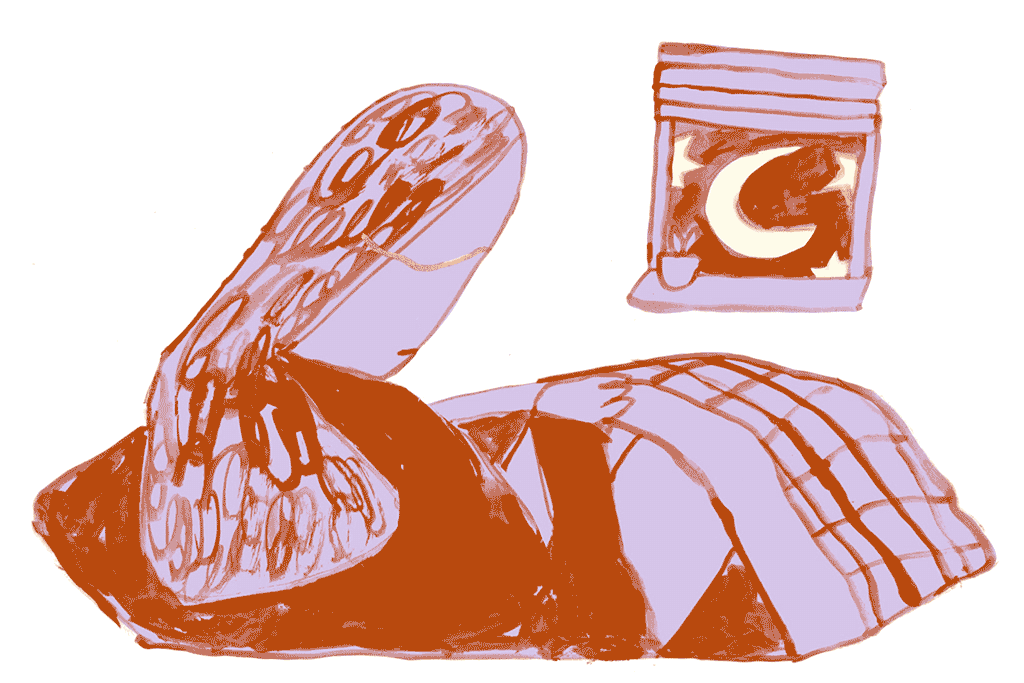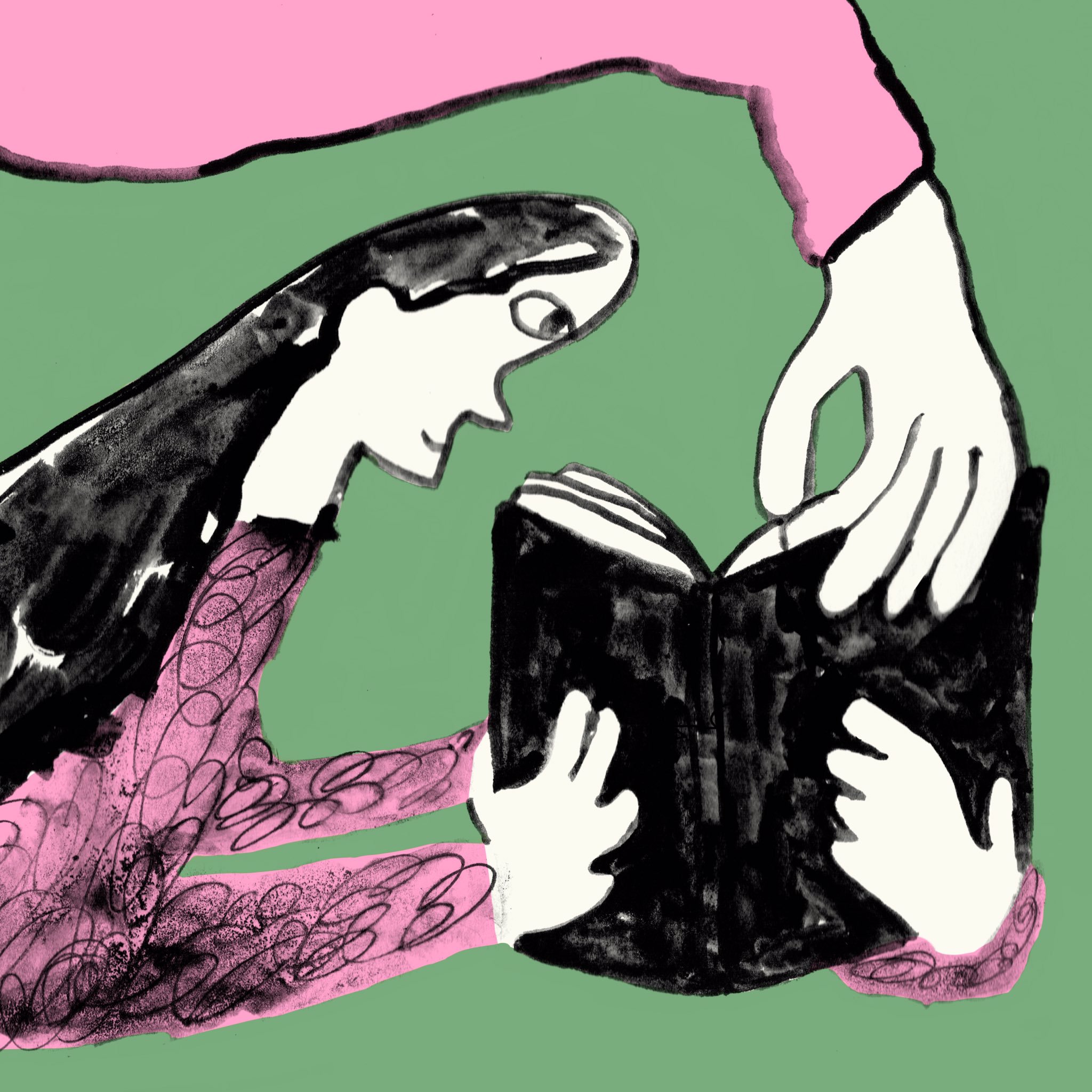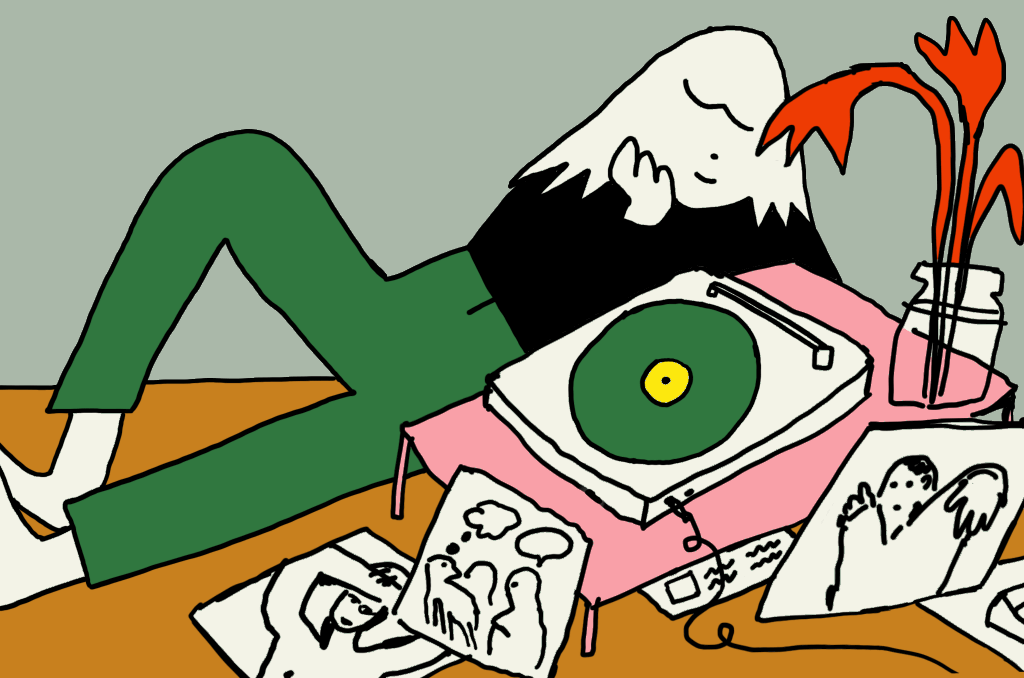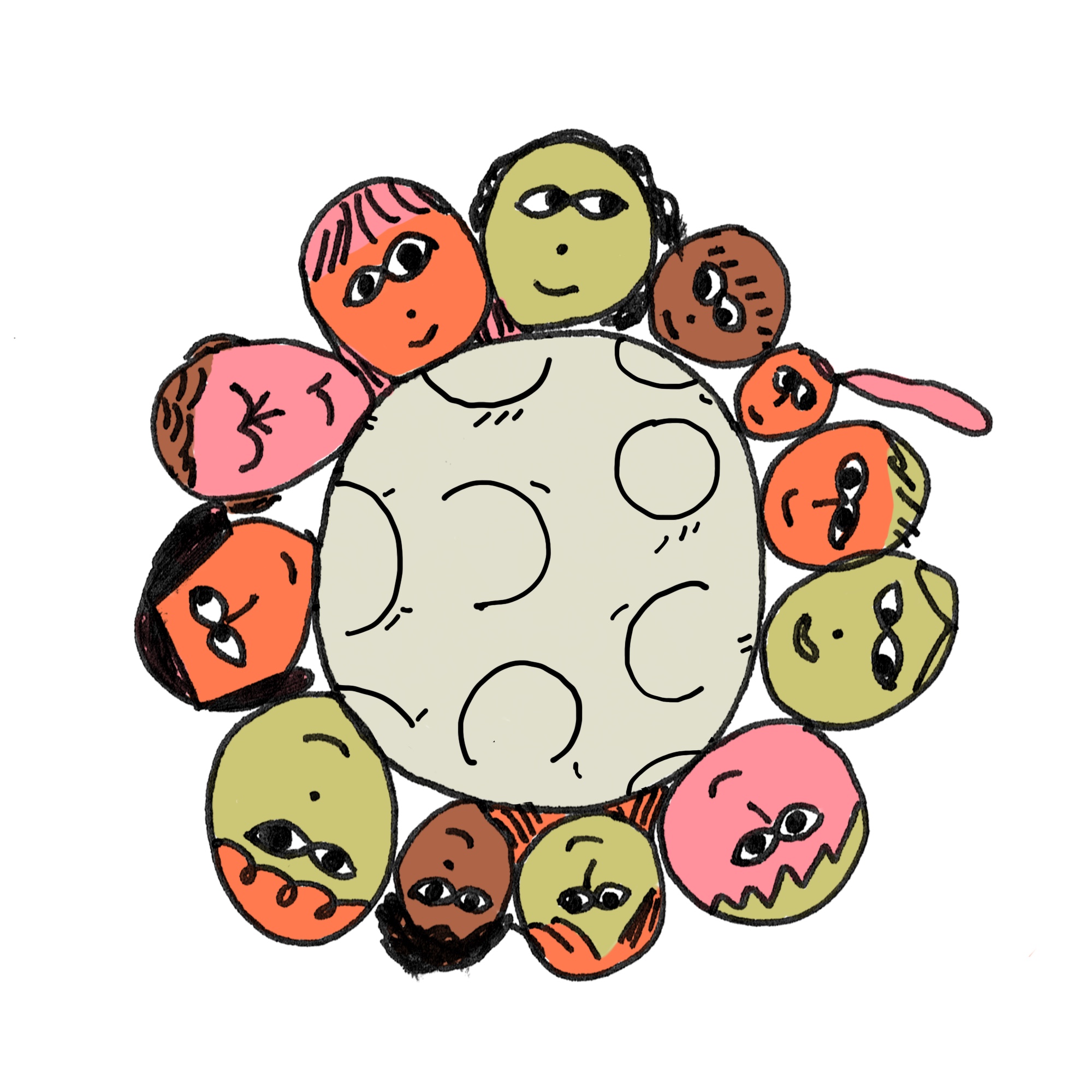 Cover for The Smudge, June 2020
Süddeutsche Zeitung Familie
Nike ACG A/W 2019
Risograph print for Beirut Editions, raising money for relief efforts in the wake of the Lebanon explosion.
Thank you to TXT-Books for providing print services.
Available to purchase here-
https://new.booklyn.org/catalog/owl/
Title cards for Cartoon Network's Summer Camp Island

Tote bag and pencil case designs 2019
Mailchimp
Left- bookplate for Life's Library

Right- Throw&Co.


Print designs for Room Fifty, available here - https://roomfifty.com/collections/Molly-Fairhurst



Nobrow 10