Molly Fairhurst is an artist, illustrator and animator from Yorkshire
based in Bristol, UK
You can contact me at-
illustrator.molly@gmail.com
And find me on-
instagram,
twitter,
& vimeo
New
!
Blue Loop Film
, personal work.
Small experiments, first shown as part
of Out the Window's Open Circuit,
Bristol, November 2021.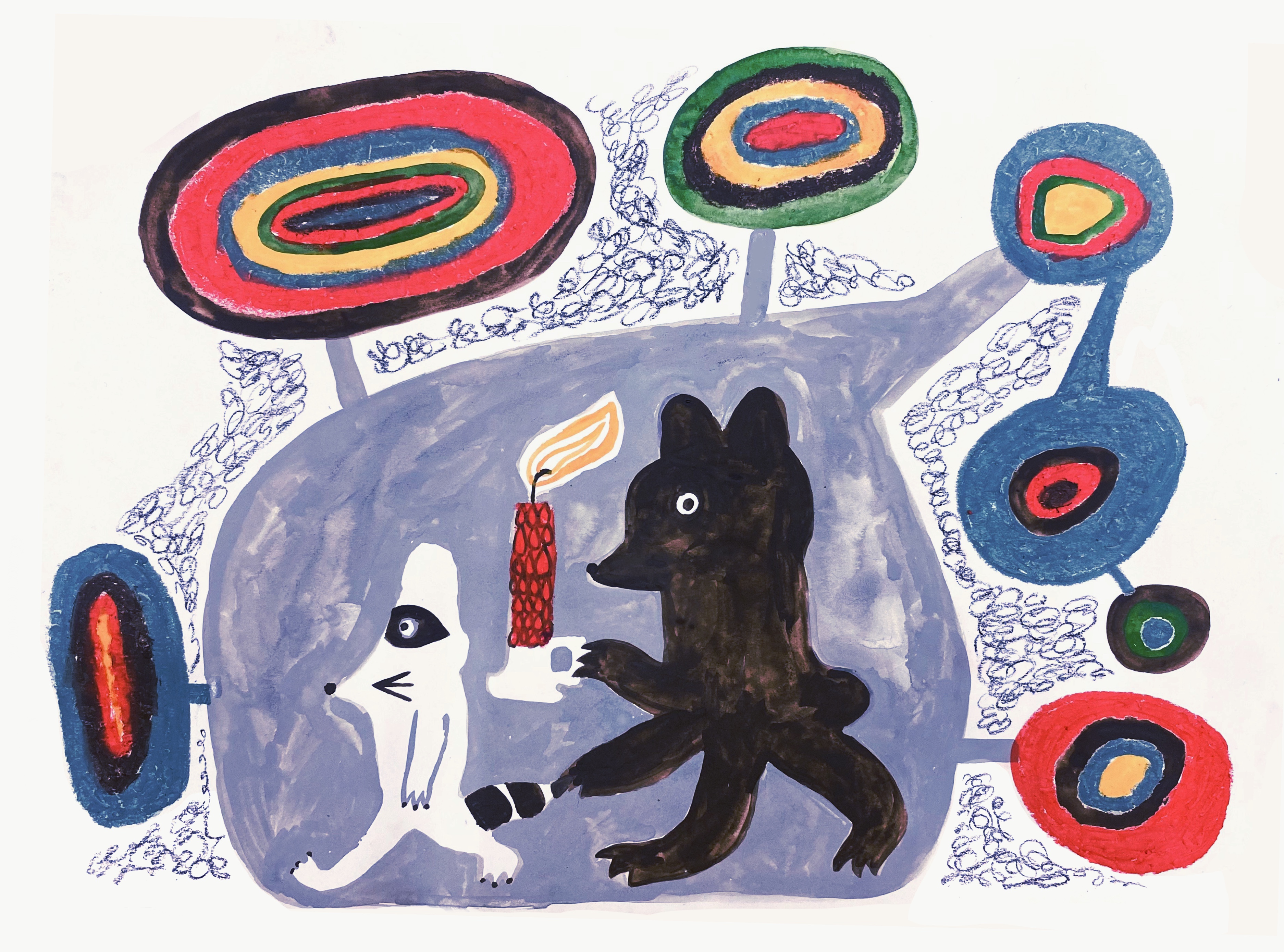 UPCOMING WORKSHOPS:

[Abstract Still Life Drawing] 25.5.22 7-9pm BST

An exploration of drawing through a series of unusual, short still life exercises to gain confidence in drawing in non-representational ways.


Other news :

Plant Thief

screened at festivals Grafixx (Belgium) and Playgrounds (Netherlands) and was nominated in the Music Video category and shown at London International Animation Festival (UK) Autumn/ Winter 2021. ❤️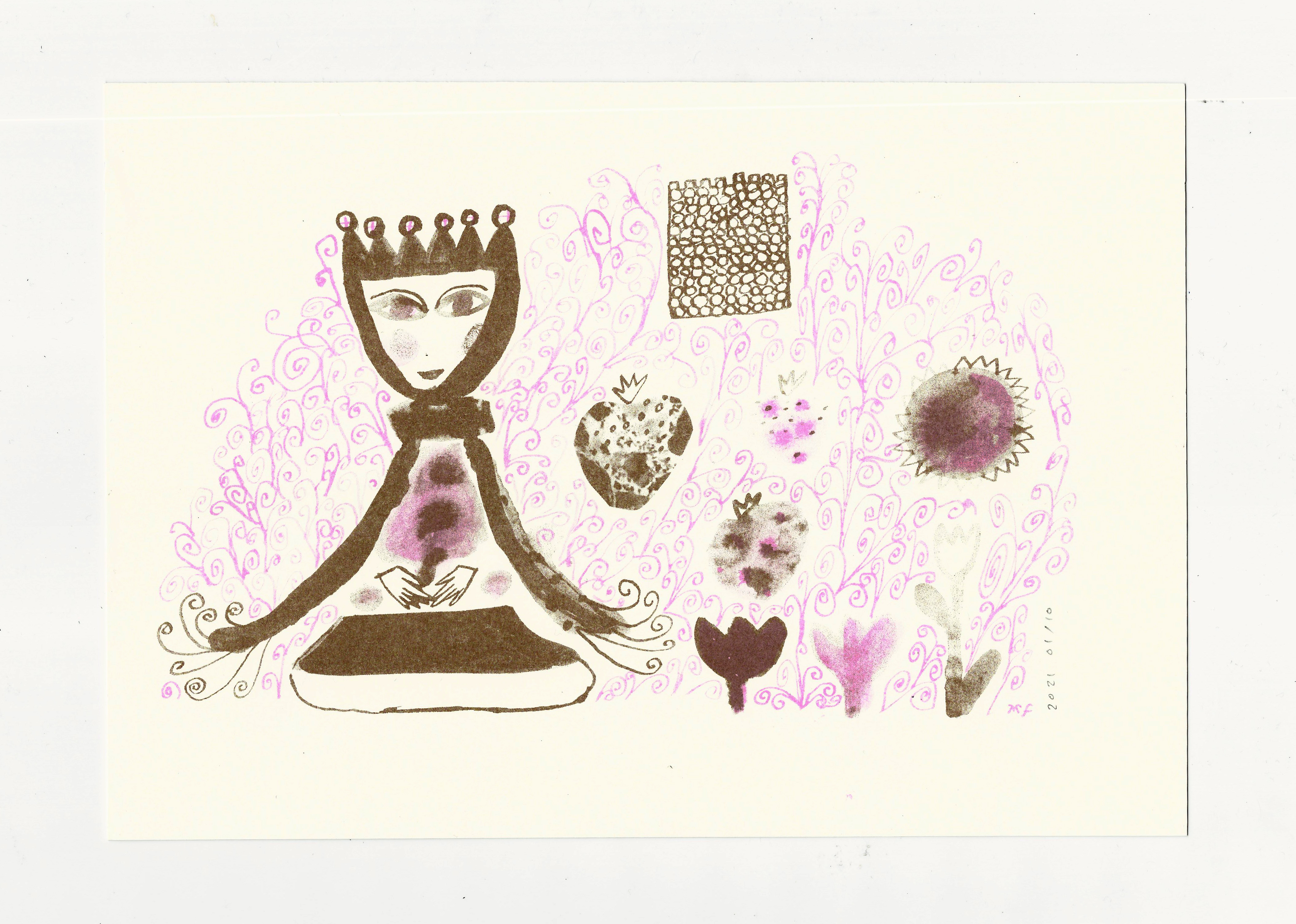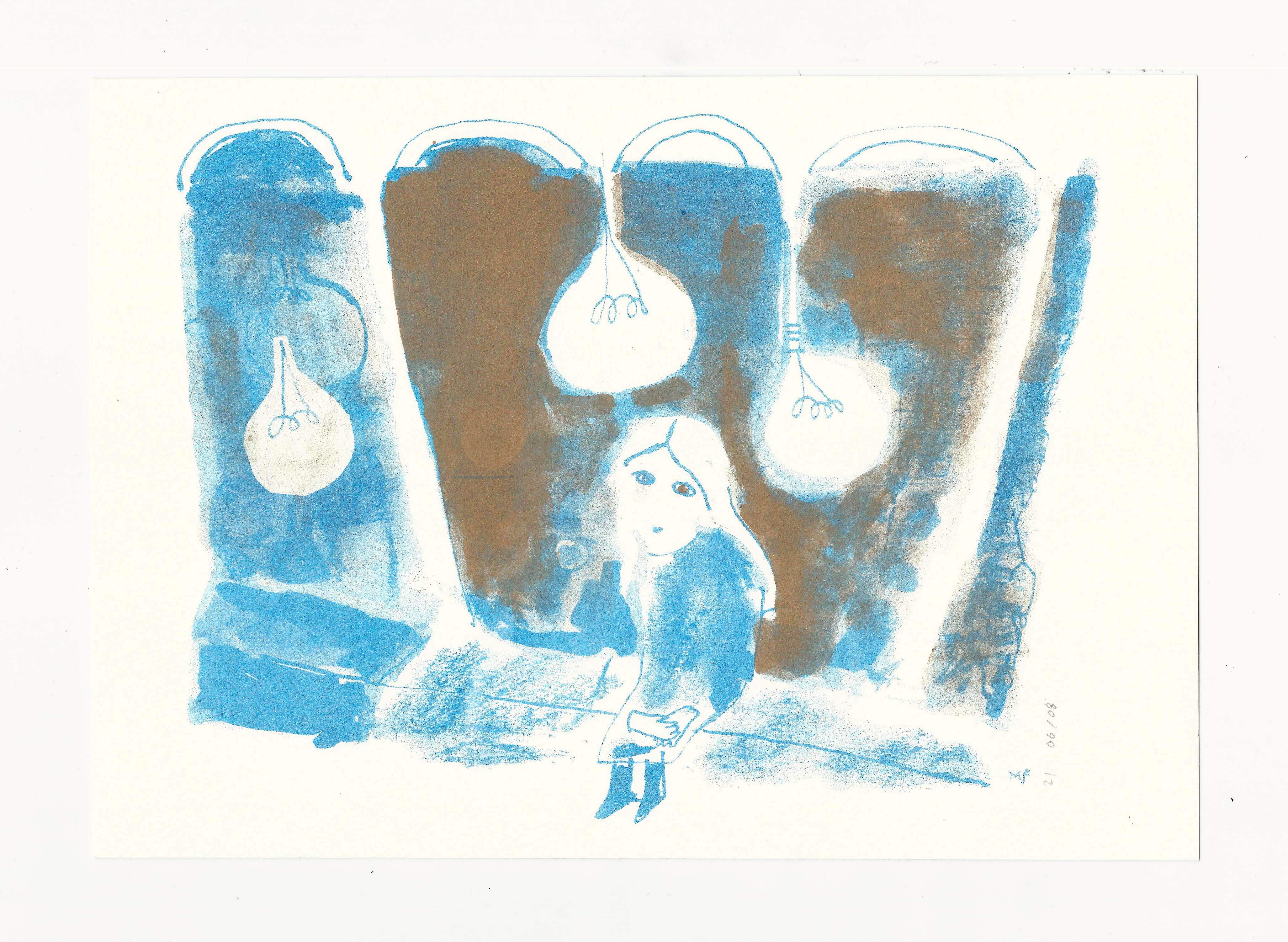 Risograph prints from residency Made In Roath, view more [here]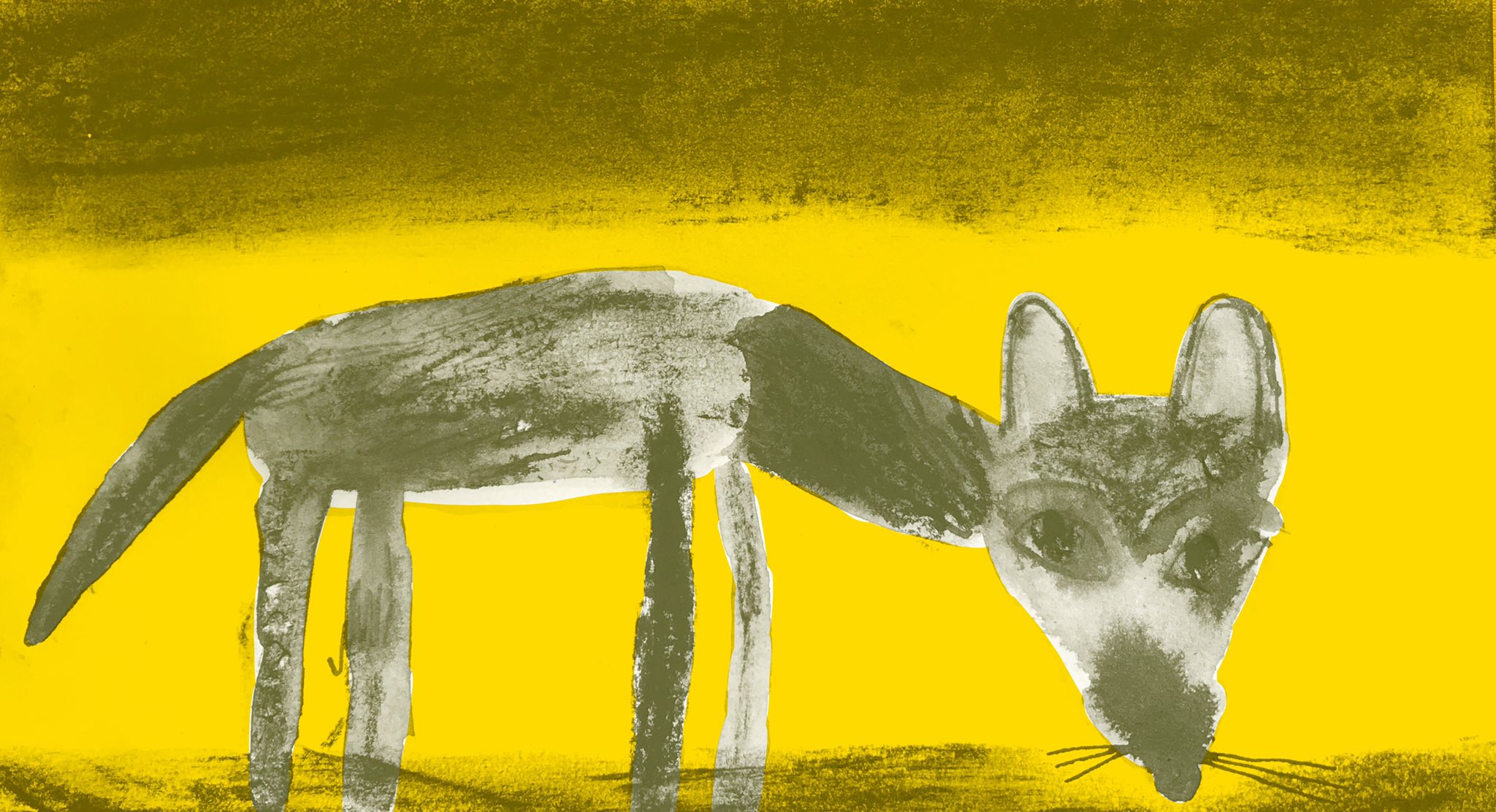 Sketchbook drawings based on Ohayo/ Good Morning (1959)
One Cosmopop

Selected Client List:

H&M Kids, The New York Times, Oda, The Creative Independent, Mailchimp, Nike ACG, Bloomberg Business Week, The Stranger, Intern Magazine, Süddeutsche Zeitung, Converse, Animal, Nobrow Press, Kuš Comics, WePresent, Shopify, Kind&Co / the Bavarian State Opera, Positive Stories for Negative Times, It's Nice That, Cartoon Network, ZEITmagazin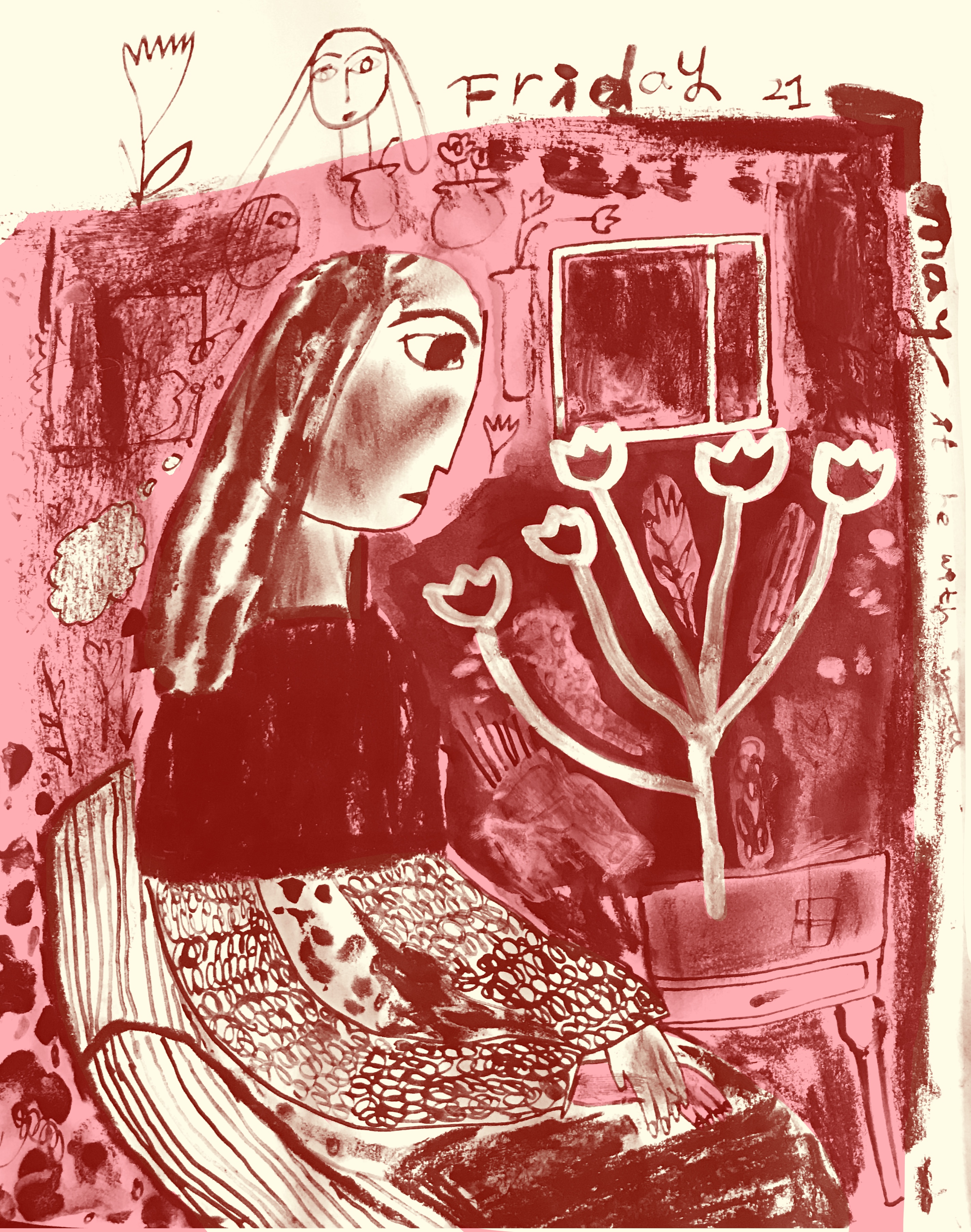 THROW&CO #163 NOW FOR SALE -
[HERE]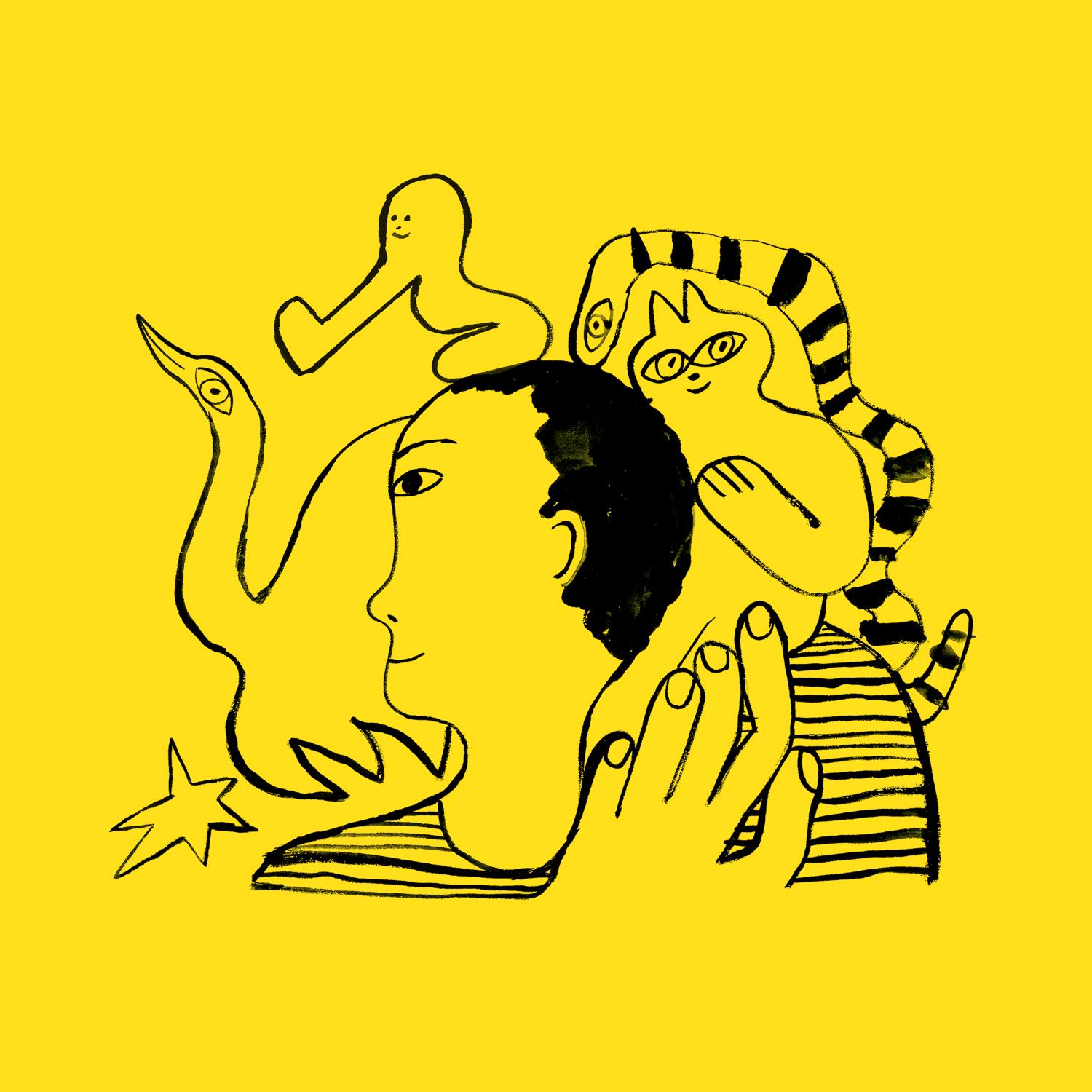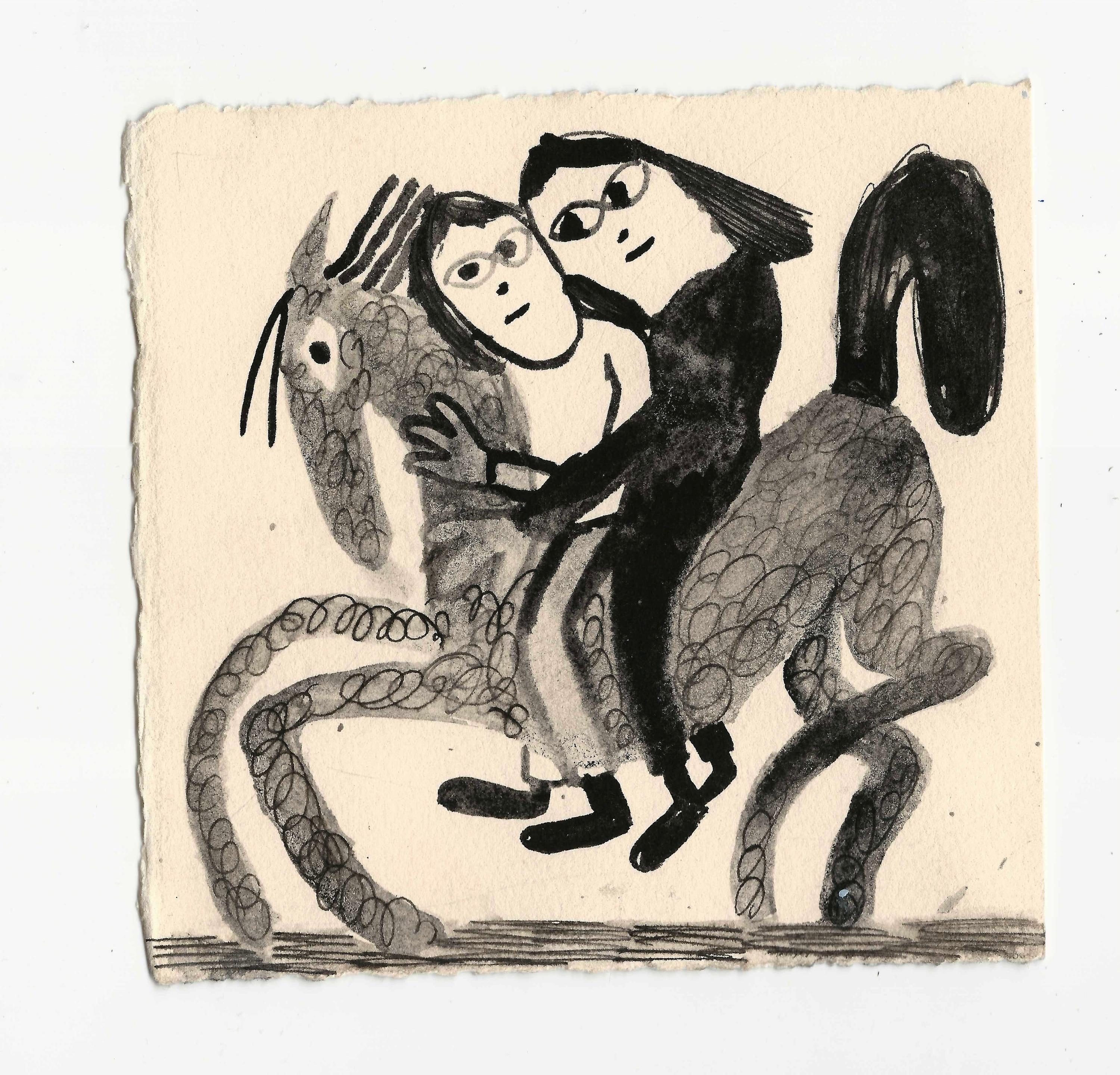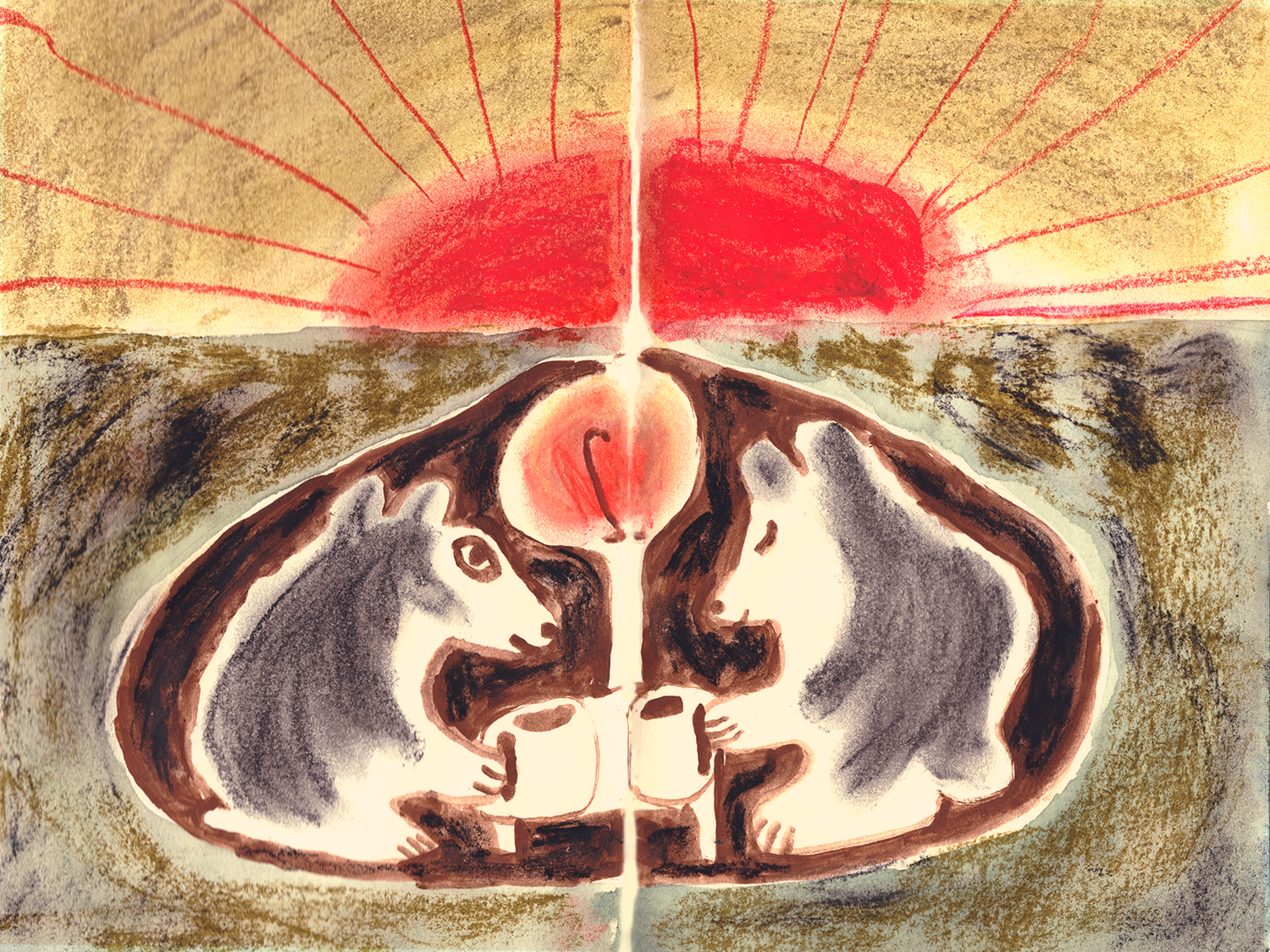 A candle powers a coffee sunrise