H&M Kids, Role Models (2021)
Illustration and animation
In store and online

Initiative celebrating and supporting young role models, spotlighting children's efforts in community causes, locally and globally.




Free People (2022)
Animated spots
Internal presentation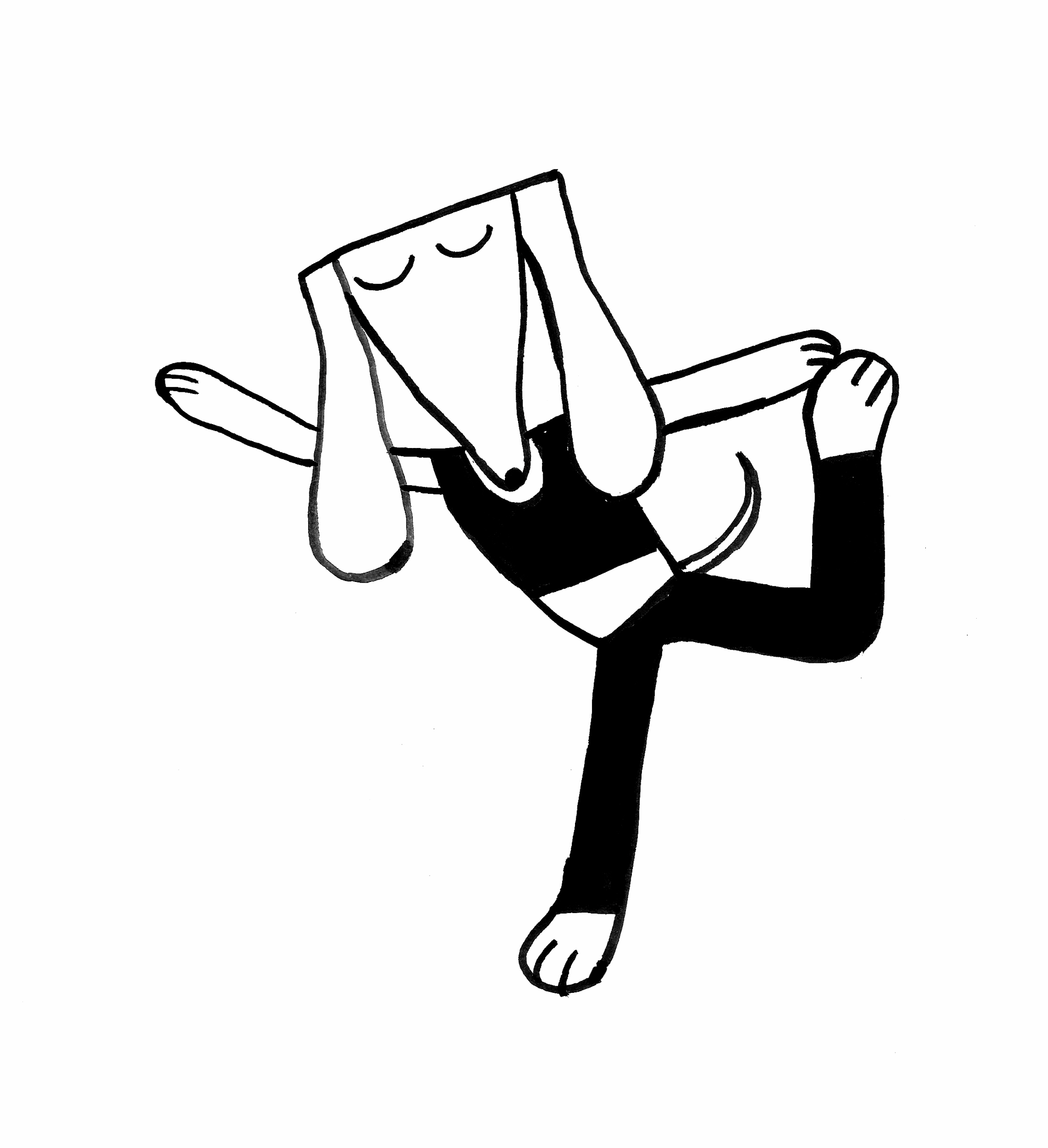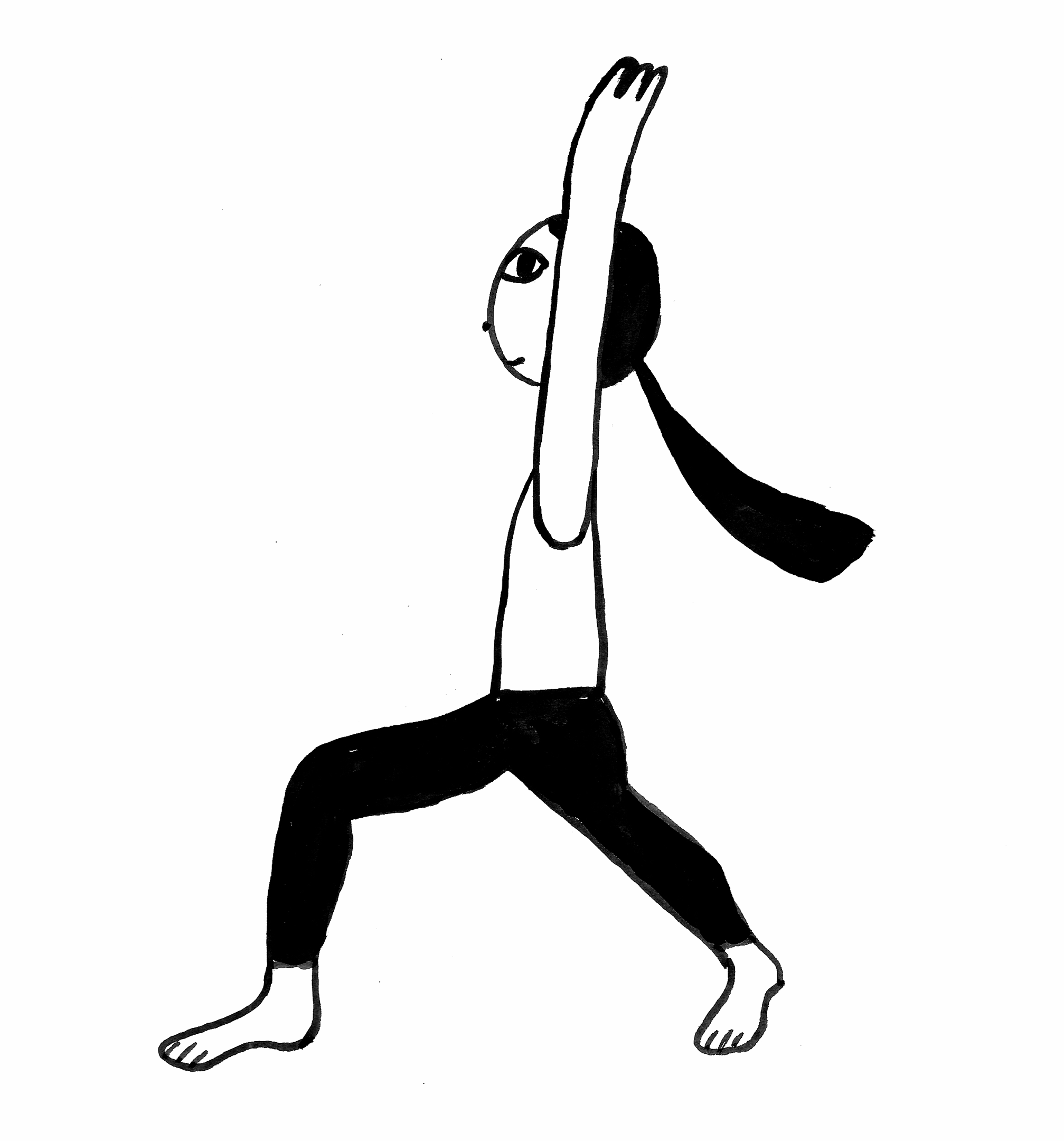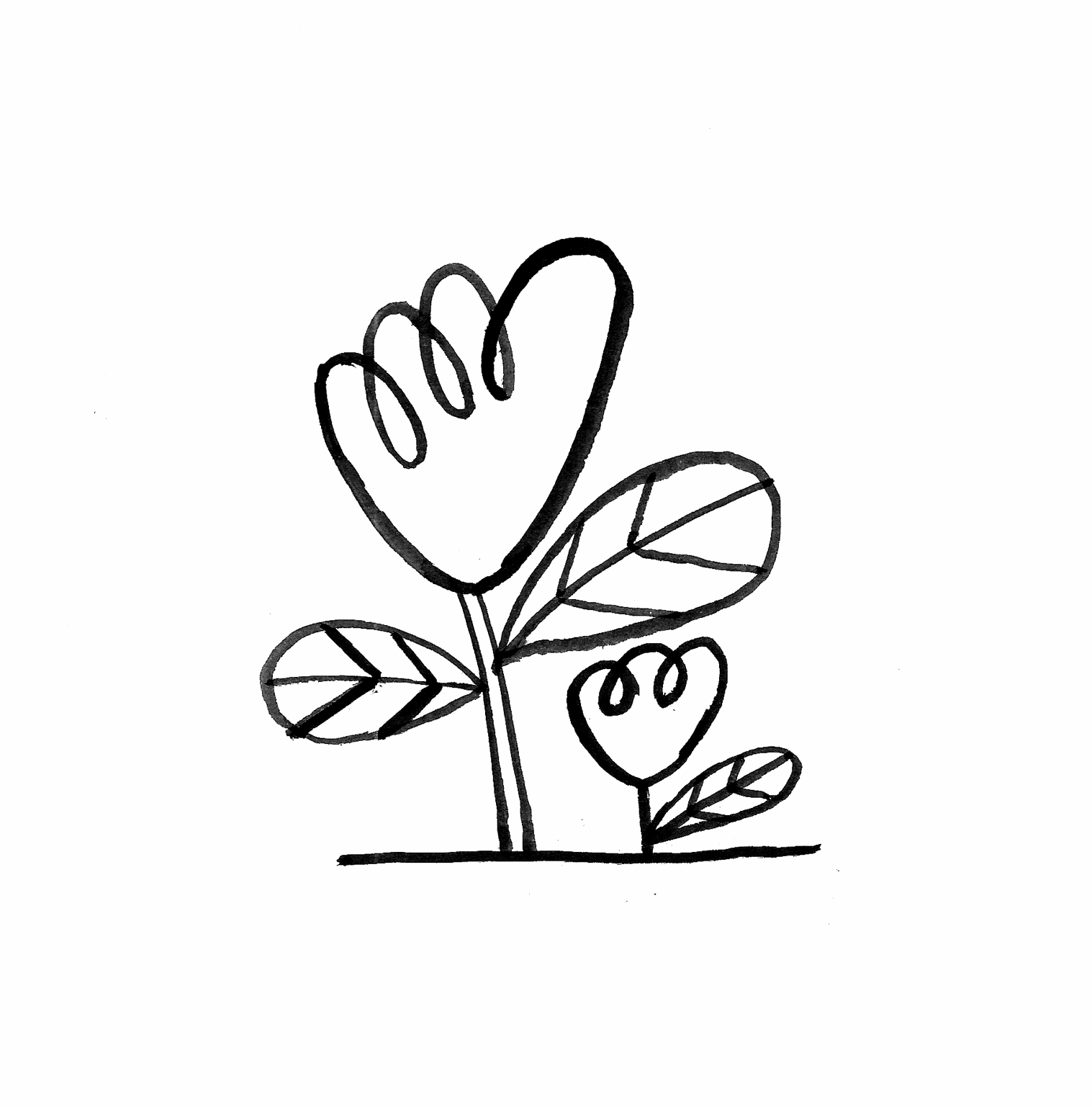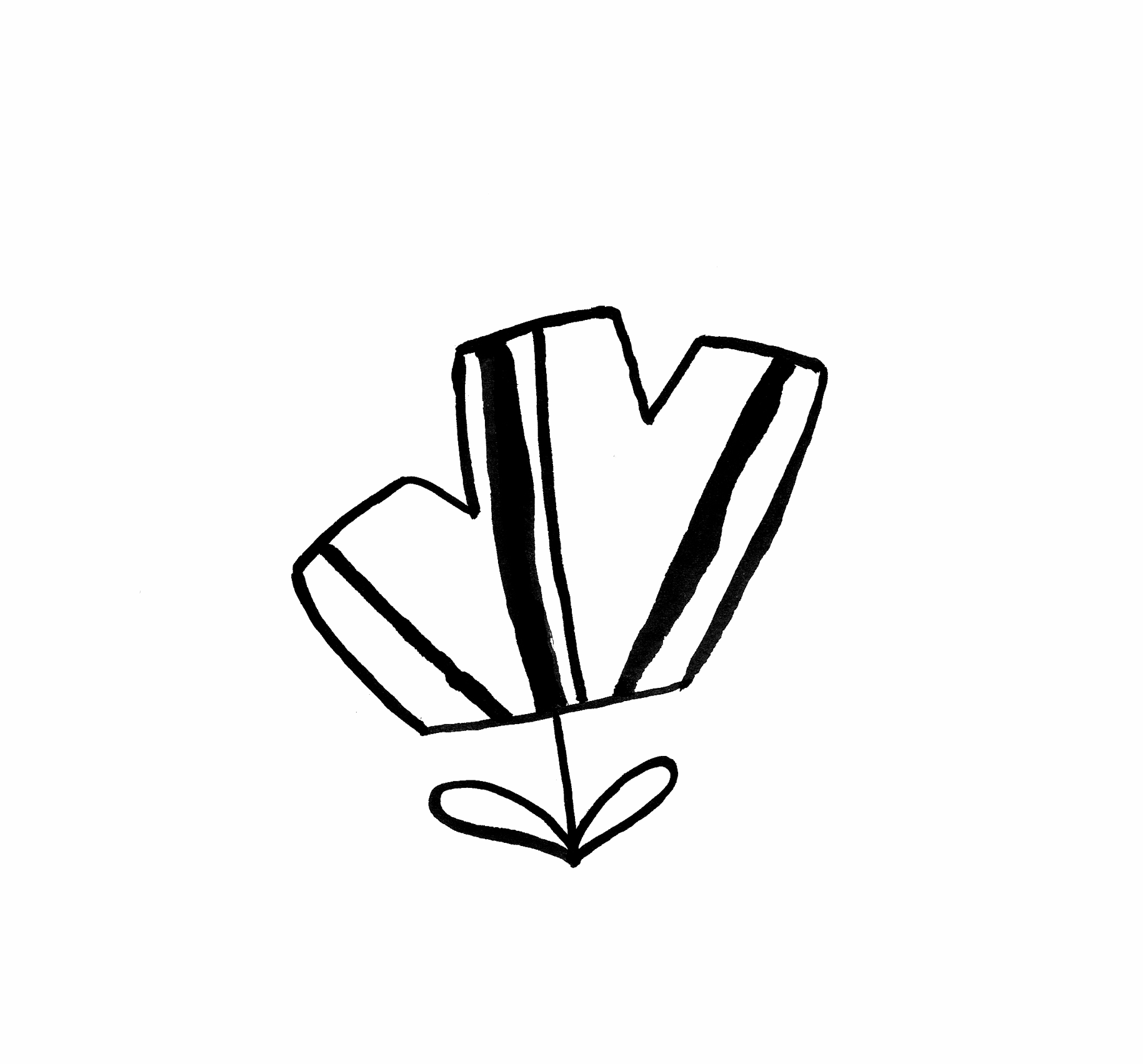 Nike ACG (2019)
In print
Illustrations for a zine to promote Primaloft.




Mailchimp (2018)
Online
Illustrations for Mailchimp's 2018 rebrand.