Molly Fairhurst is an artist, illustrator and animator from the Yorkshire Dales, based in Bristol, UK. Drawing with humour, love and intuition.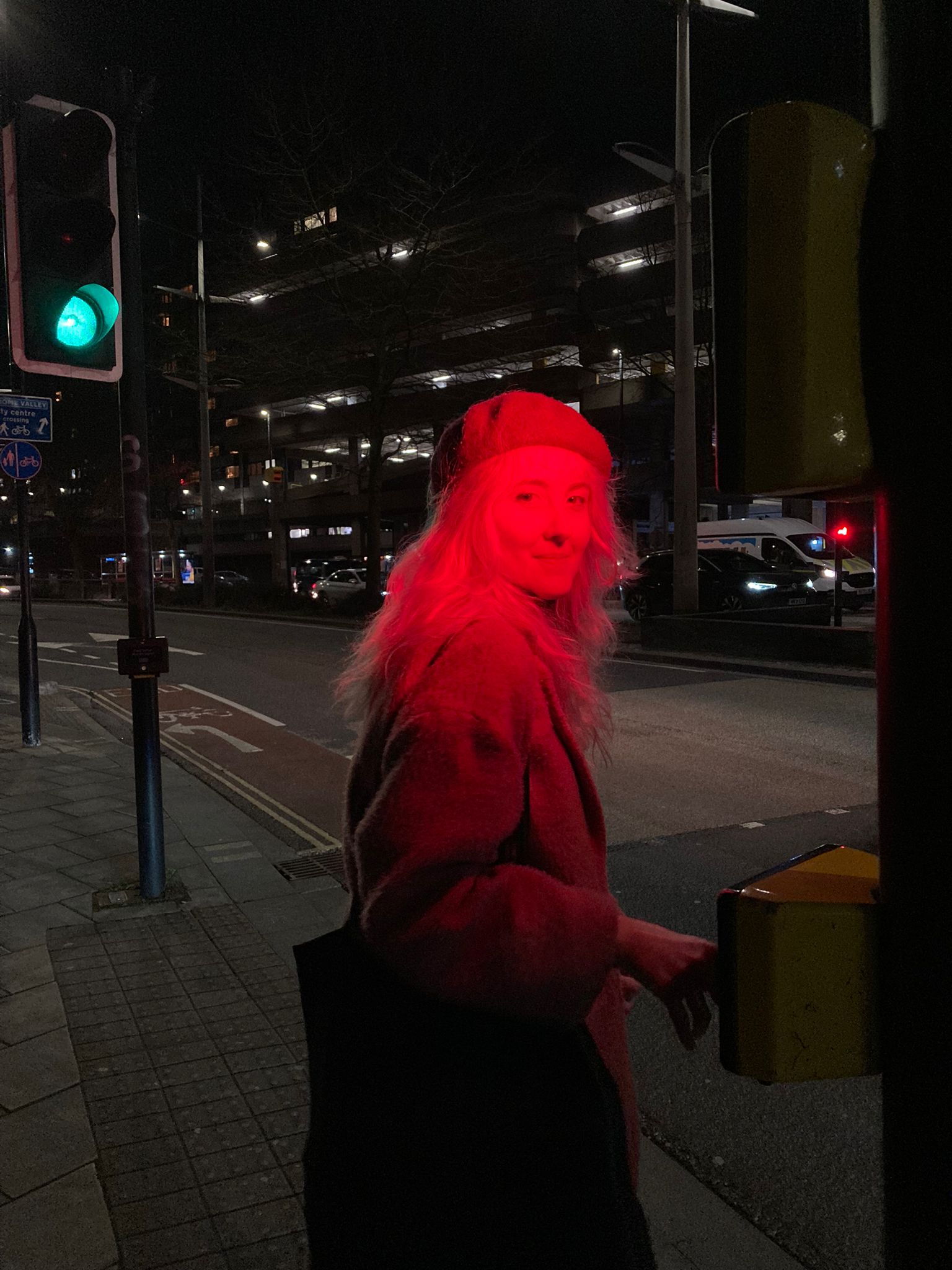 BA (Hons) Illustration @ Leeds College of Art 2017
Selected clients
:
The New York Times / H&M / Bloomberg / Nike ACG / Mailchimp / Throw&Co / ZEITmagazin / SZ Familie / Kind&Co / Room Fifty / Converse / Cartoon Network
Other <3 projects :
Kuš Comics / Deerhoof / Super Cool Drawing Machine
Workshops & Teaching @ :
Daisie / Elephant Academy
Leeds Arts University

Falmouth University

Plymouth College of Art

Kingston School of Art

Arts University Bournemouth

University of Derby

Cardiff Metropolitan University
Hereford College of Art
Residencies
Made in Roath,
Nov 2019 & Nov 2021
Cardiff, UK
Exhibitions
Royal West of England Academy, 169 Annual Open Exhibition
Oct 2022, Bristol, UK
(Quite Good) Art, End of the Road
Sep 2022, Dorset, UK
Out the Window,
Nov 2021, Bristol, UK
The Future Heritage of Today, A European Poster Exhibition
Nov 2018, Latvia
Festivals
2022 - žUBROFFKā (PL)
2021 - Grafixx (BE) Playgrounds (NL) London International Animation Festival (UK)
LINKTREE
(workshops, prints, shop, etc)
www.linktree.com/mollyfairhurst
Press
It's Nice That
www.itsnicethat.com/articles/molly-fairhurst-deerhoof-animation-270821
Creative Boom
https://
www.creativeboom.com/inspiration/molly-fairhursts-deerhoof/
Music mixes !
Illo.radio 🎶 𝄞
https://illo.radio/Blackberry-Breakfast-VOL-1-Molly-Fairhurst-08-04-22


https://illo.radio/Blackberry-Breakfast-VOL-2-Molly-Fairhurst-29-07-22
https://illo.radio/Blackberry-Breakfast-VOL-2-Molly-Fairhurst-29-07-22-copy