Deerhoof, Plant Thief (2021)
"I was sitting for my portrait... What's this trap door...?
I'm in a cupboard... Someone's cooking with my spices..."
A girl confronts her anger inside the stomach of a bird.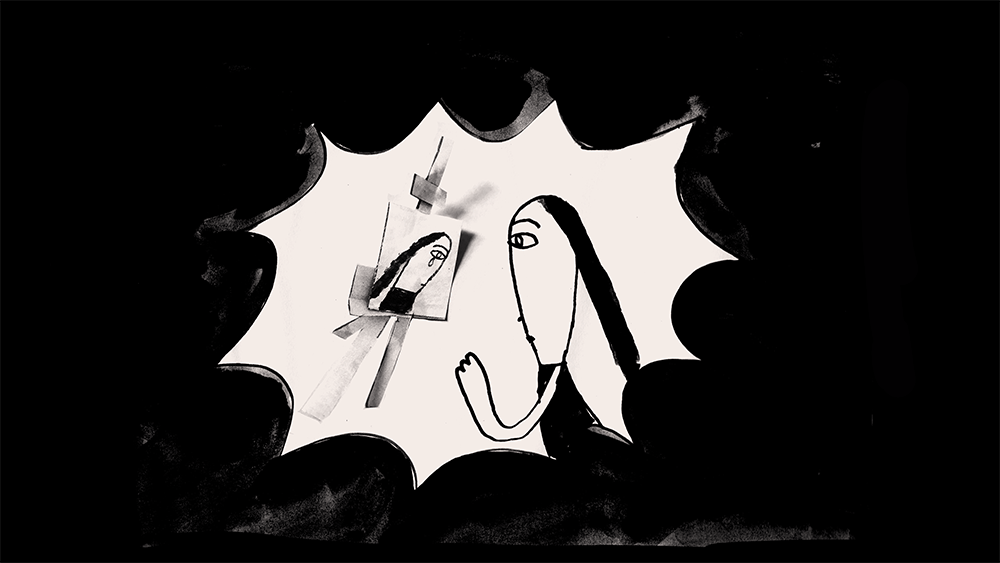 Direction, story, animation, editing
Music - Deerhoof, Joyful Noise Records
Shown at -
* Grafixx, BE
* Playgrounds, NL
* London International Animation Festival, UK
in 2021
and žUBROFFKā PL in 2022
Press -
It's Nice That - The story behind Molly Fairhurst's funny music video for Deerhoof
Creative Boom - Molly Fairhurst's animated Deerhoof video is a playful descent into fury and chaos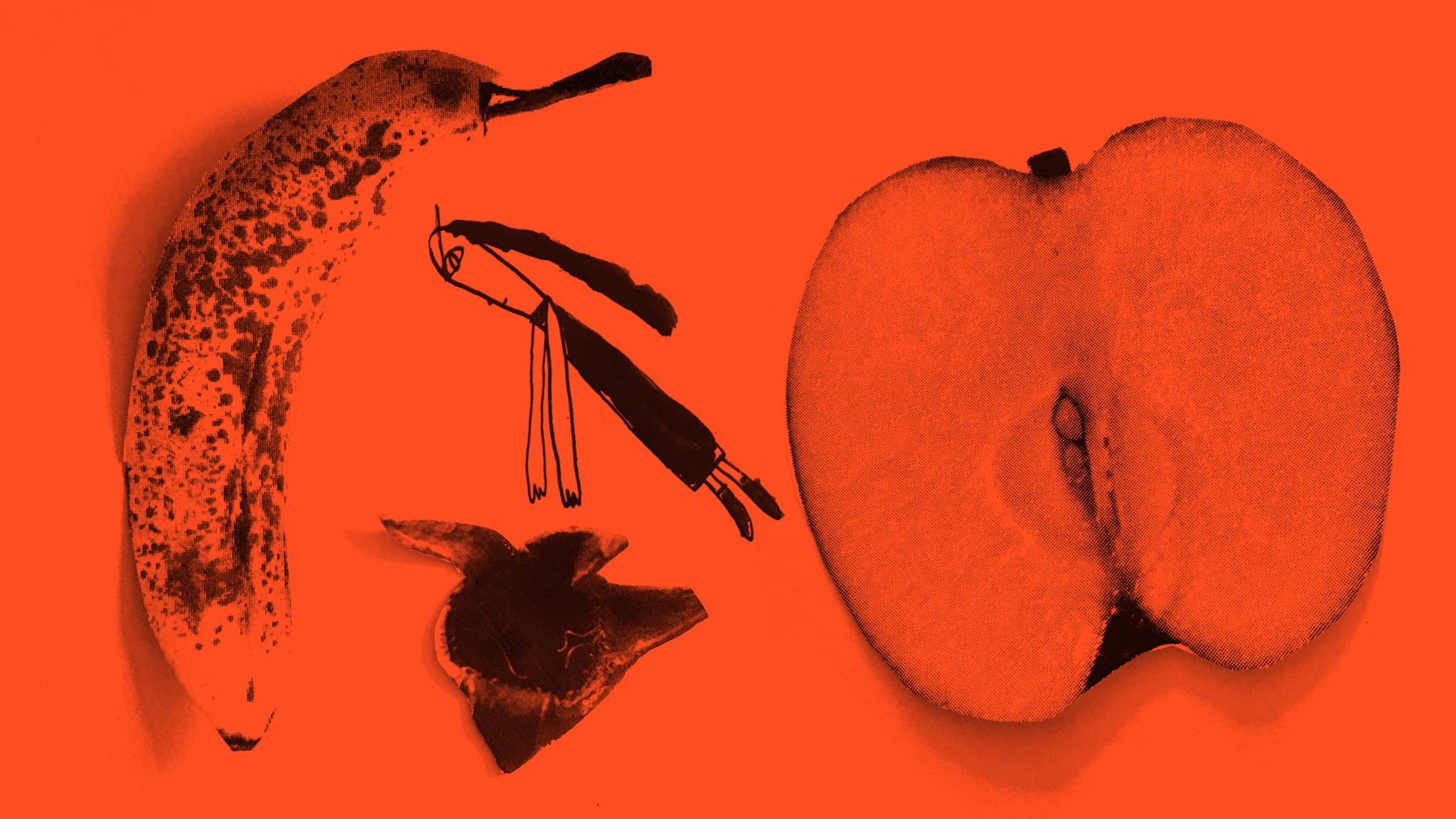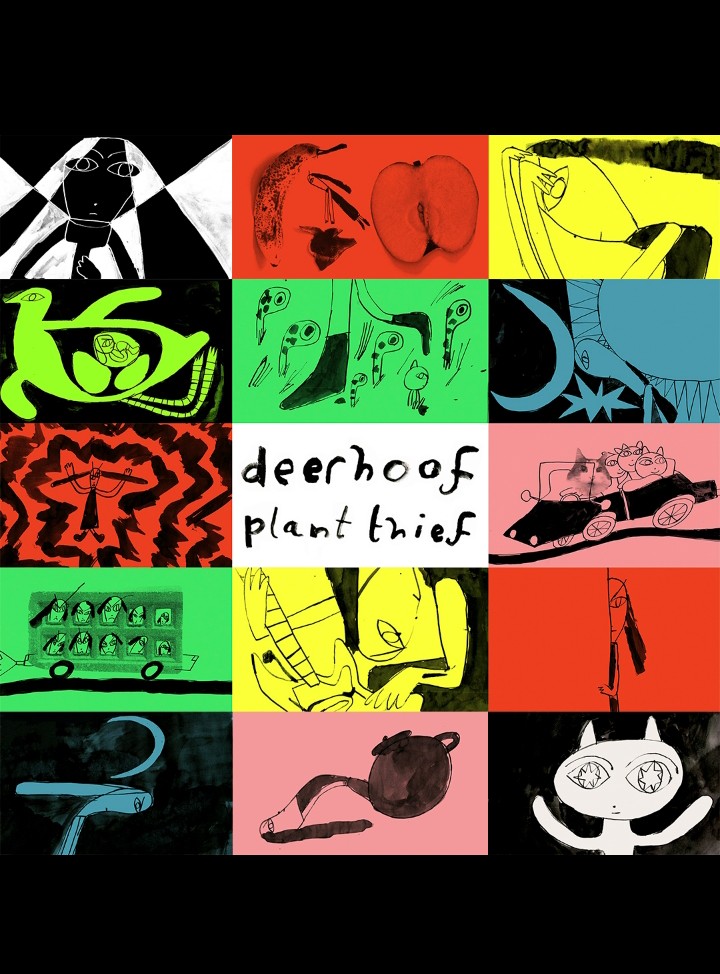 Plant Thief was animated by hand with ink on paper, like much of my animation, with collaged photograph elements which were laser printed three times for a boil, a technique I first played with in my video for Super Cool Drawing Machine. I would like to thank Deerhoof for the freedom I had in this video, often experimenting as I went along, the energy from them, to me, to the animation. Frenetic ideas came, just as the girl's world began to dissolve, from monochrome and line, to bright colour, real world objects and negative space.