Molly Fairhurst is an artist, illustrator and animator from Yorkshire
based in Bristol, UK

You can contact me at- illustrator.molly@gmail.com
And find me on- instagram, twitter, vimeo





New

!

Blue Loop Film

, personal work.

Small experiments, first shown as part

of Out the Window's Open Circuit,

Bristol, November 2021.



*NEWS/ information* :
Plant Thief will be screening at festivals Grafixx (Belgium) and Playgrounds (Netherlands) and the London International Animation Festival (UK) this Autumn/ Winter!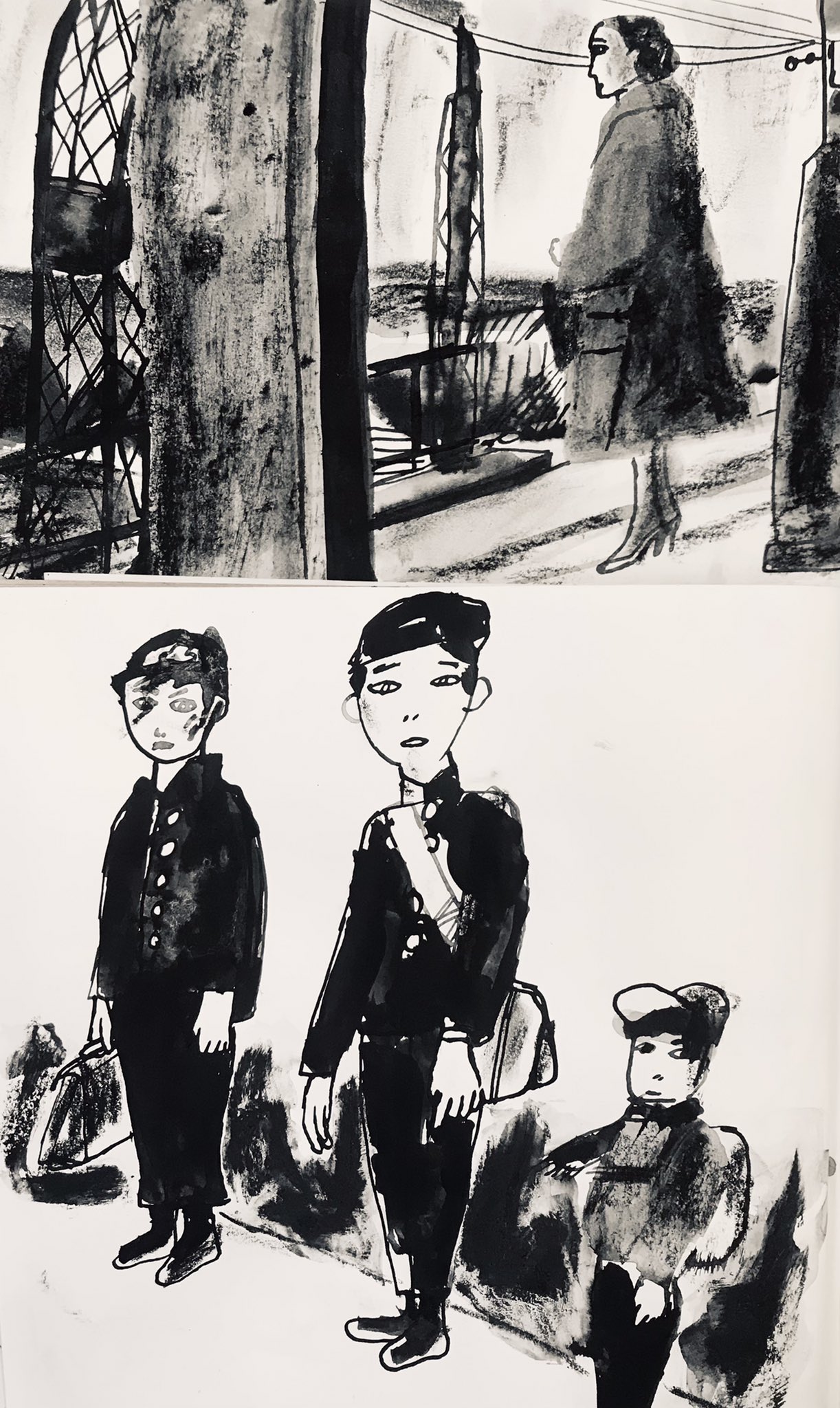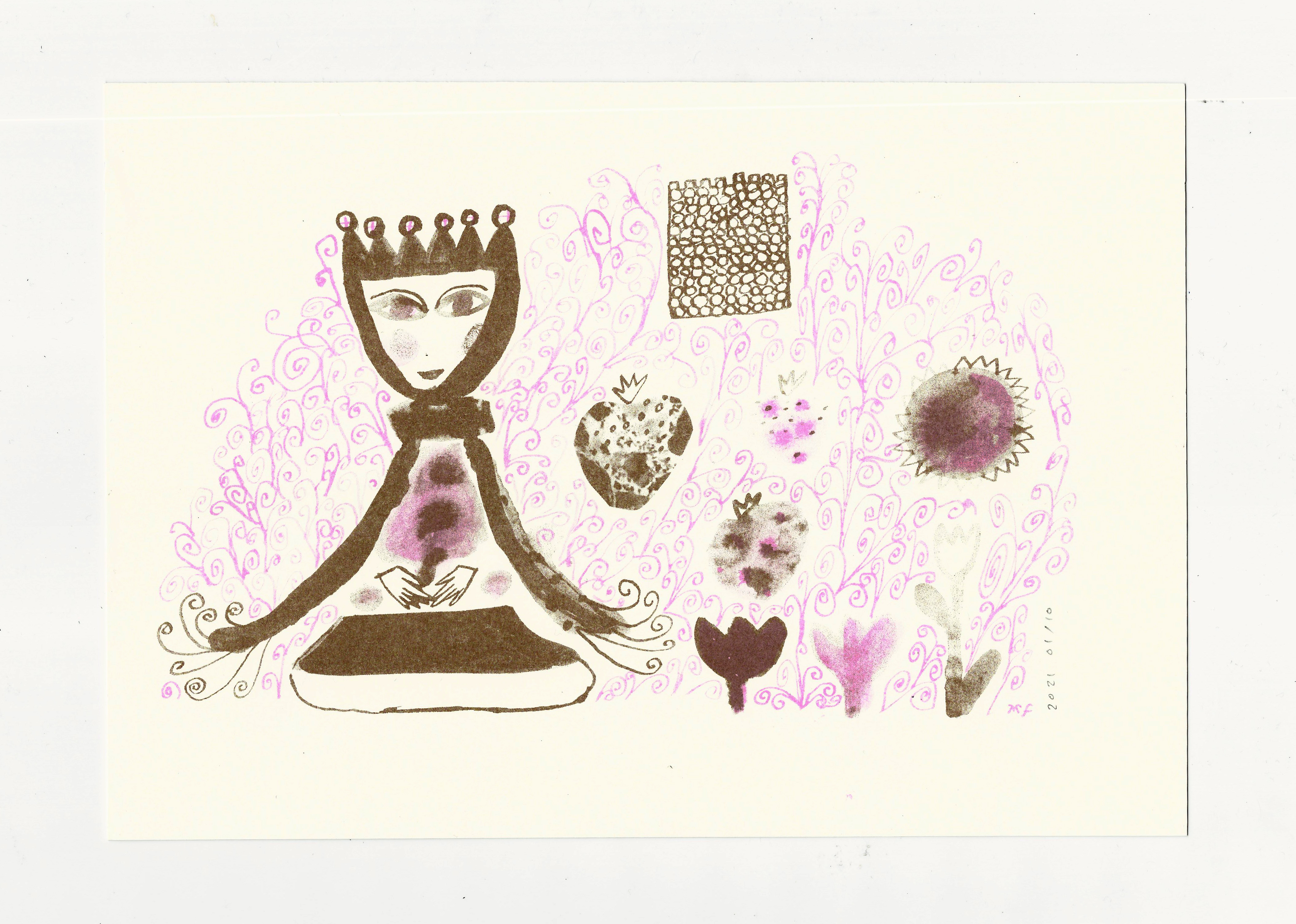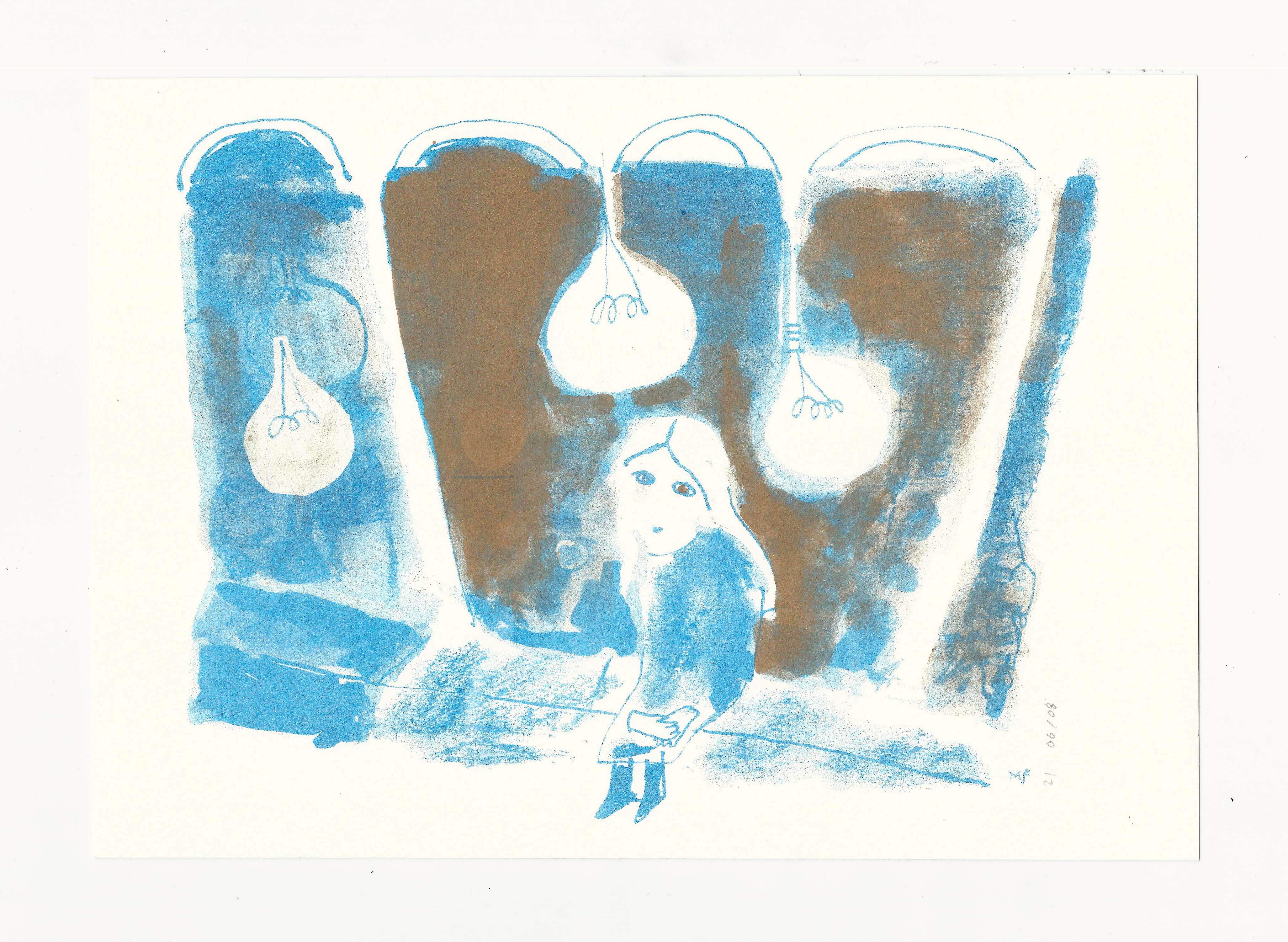 Risograph prints from residency Made In Roath, view more
[here]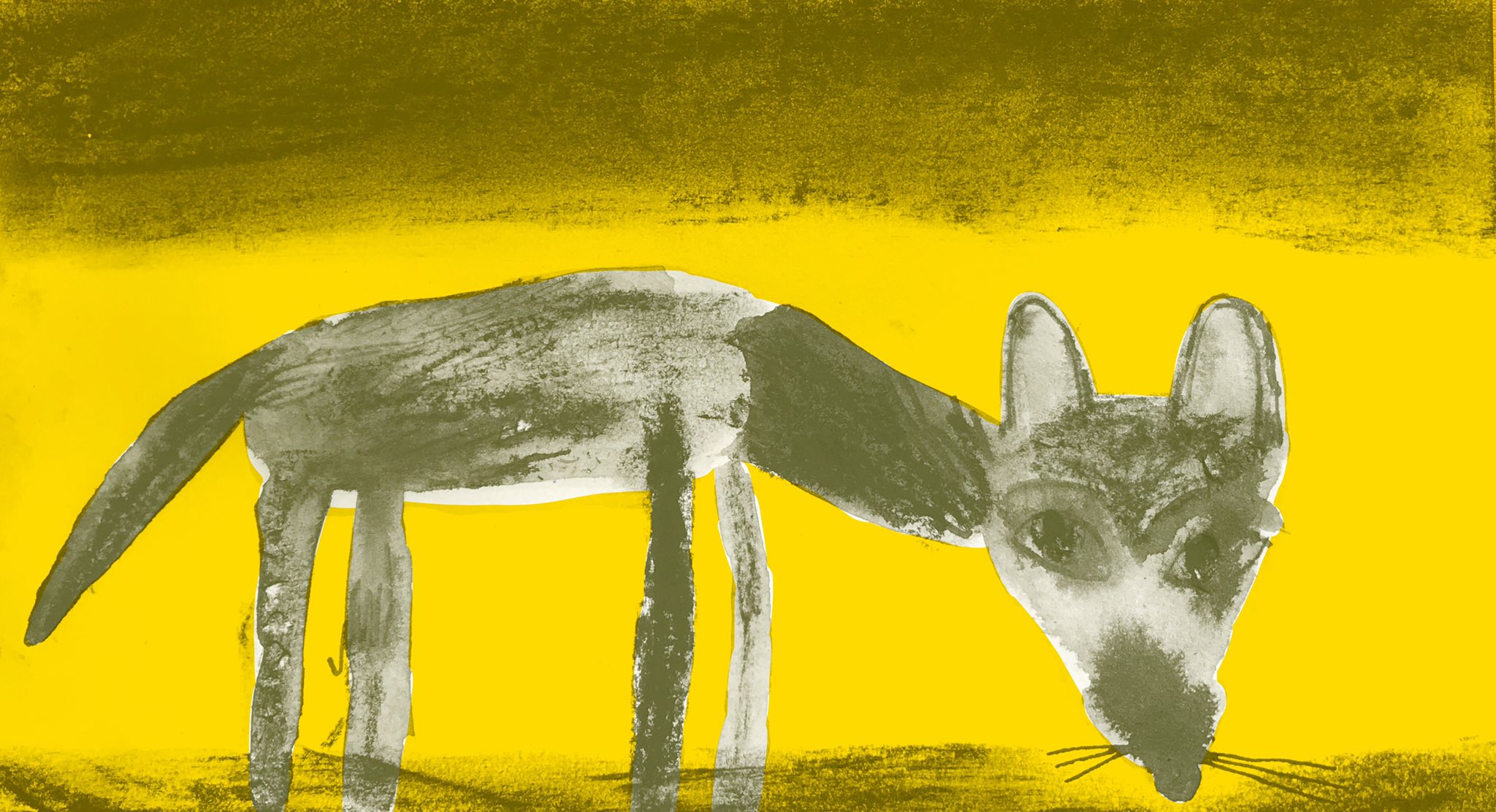 Sketchbook drawings based on Ohayo/ Good Morning (1959)
One Cosmopop

Selected Client List:

H&M, The New York Times, Oda, The Creative Independent, Mailchimp, Nike ACG, Bloomberg Business Week, The Stranger, Intern Magazine, Converse, Animal, Nobrow Press, Kuš Comics, WePresent, Shopify, Positive Stories for Negative Times, It's Nice That, Cartoon Network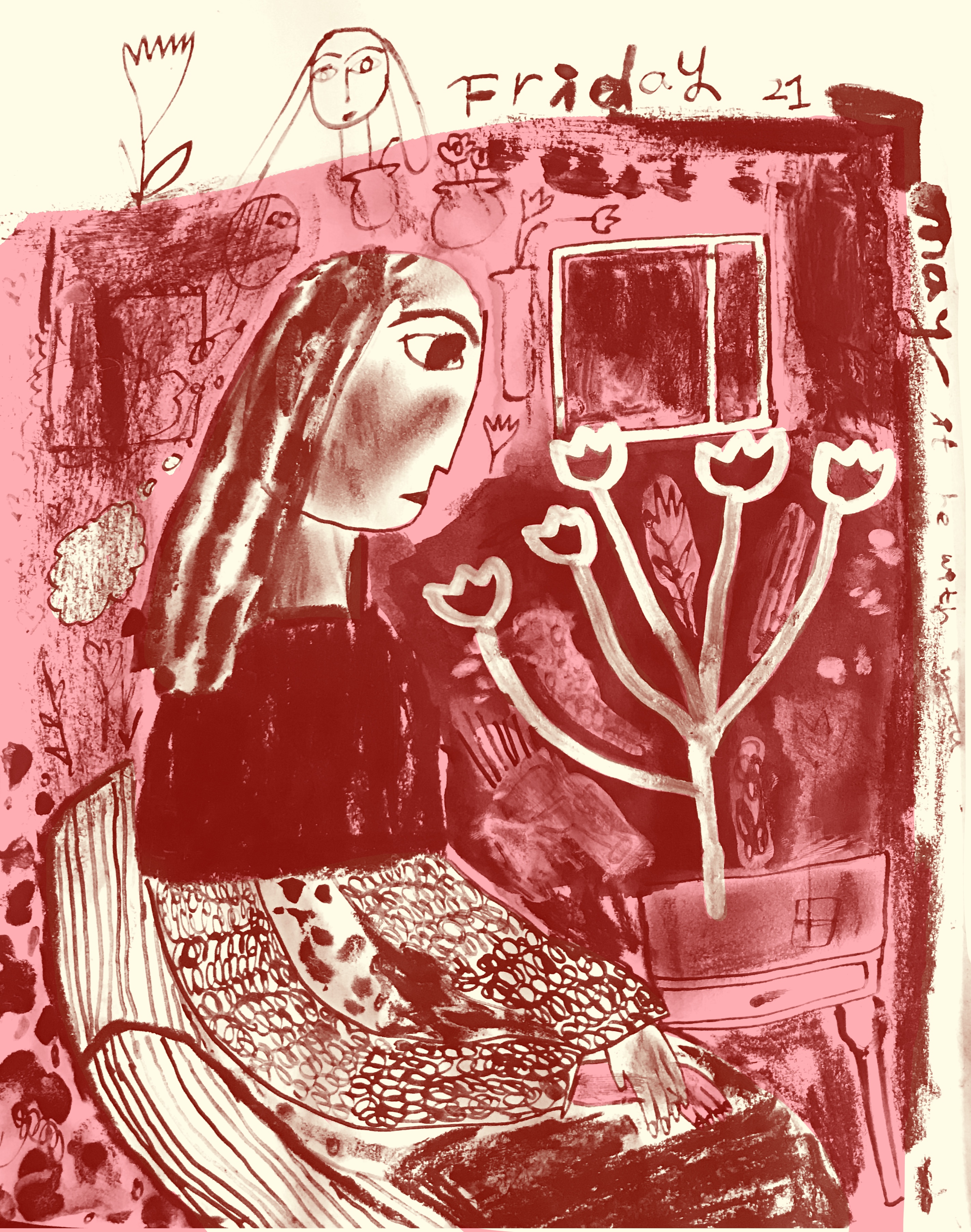 THROW&CO #163 NOW FOR SALE -
[HERE]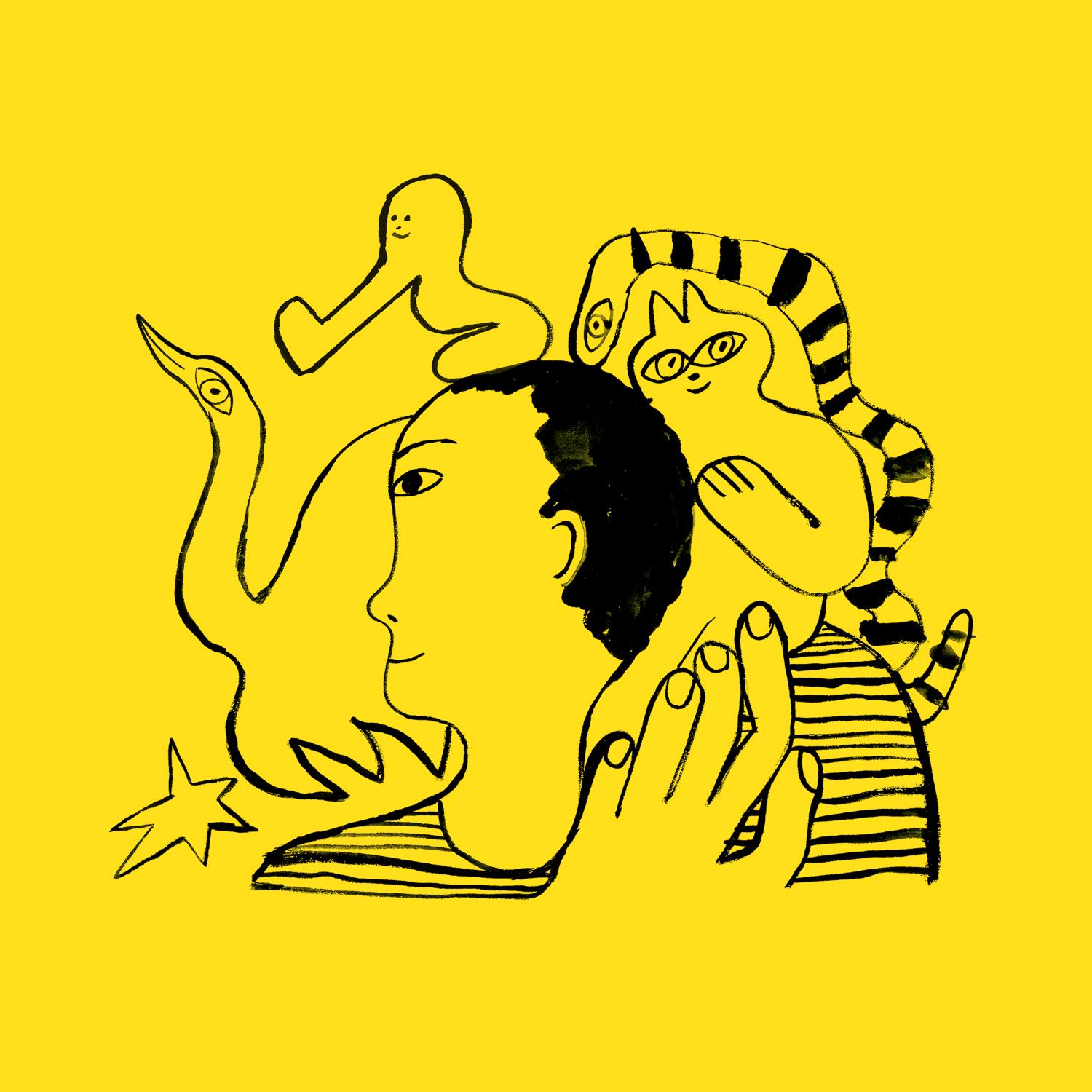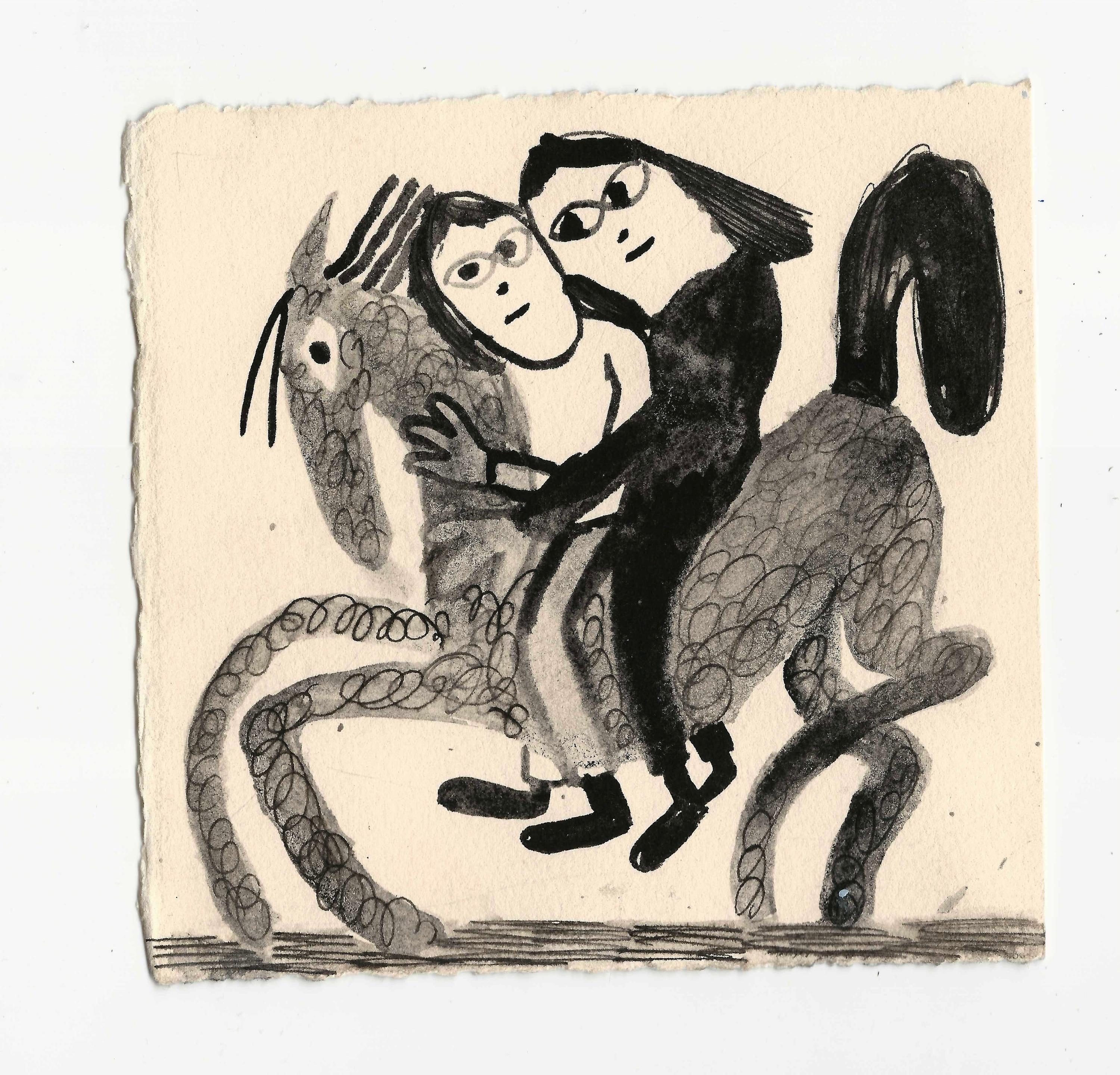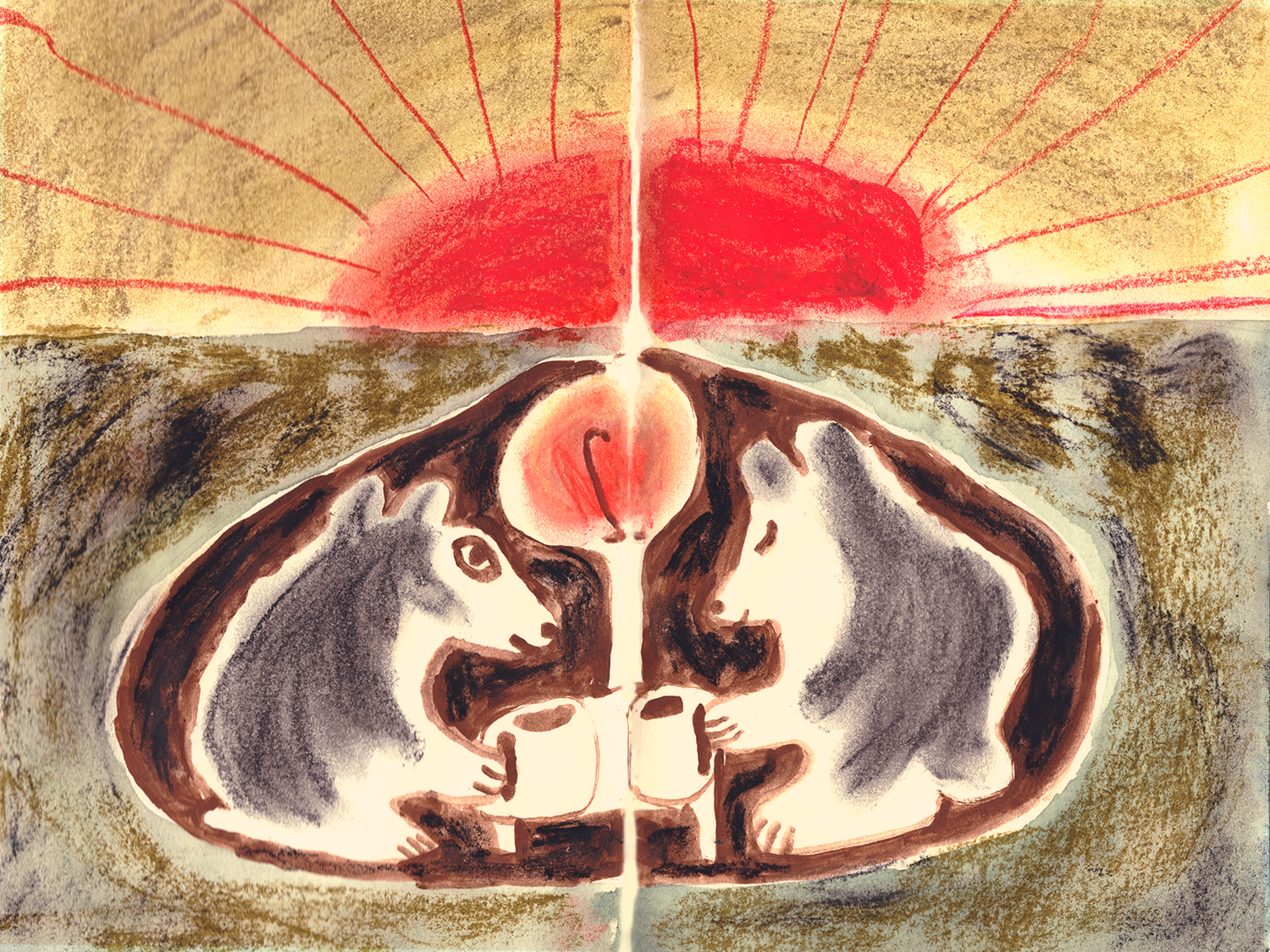 A candle powers a coffee sunrise