Molly Fairhurst is an artist, illustrator and animator from Yorkshire
based in Bristol, UK

You can contact me at- illustrator.molly@gmail.com
And find me on- instagram, twitter, vimeo

*NEWS/ information* :
**** Available for work ****
Plant Thief will be screening at festivals Grafixx (Belgium) and Playgrounds (Netherlands) this Autumn!
New comic, The Convent of Cats and Stars, debuting at Shortbox Comics Fair 01/10/21-31/10/21. OUT NOW! (HERE) Based on the true story of a group of French nuns in the Middle Ages who began to inexplicably meow in a choir as cats...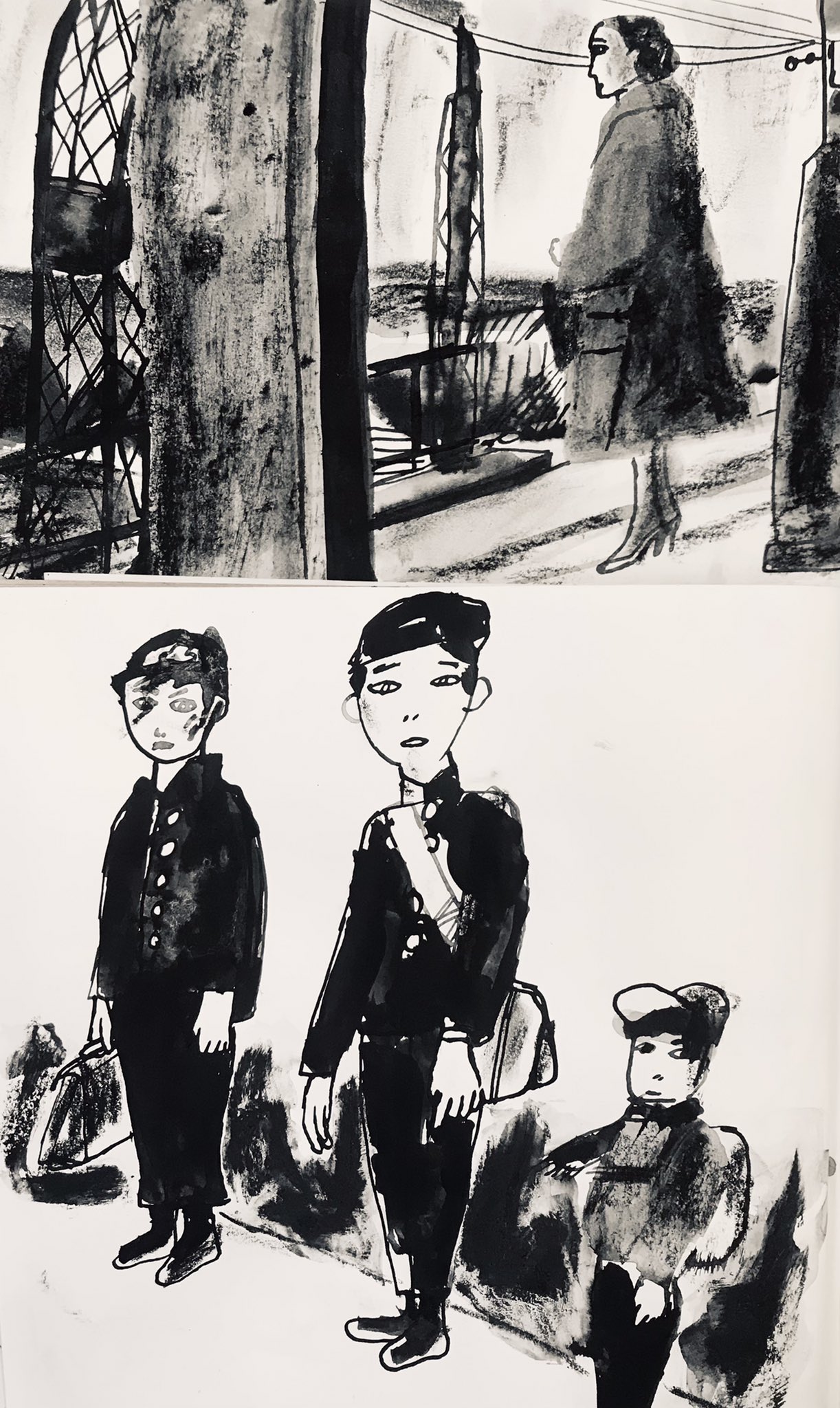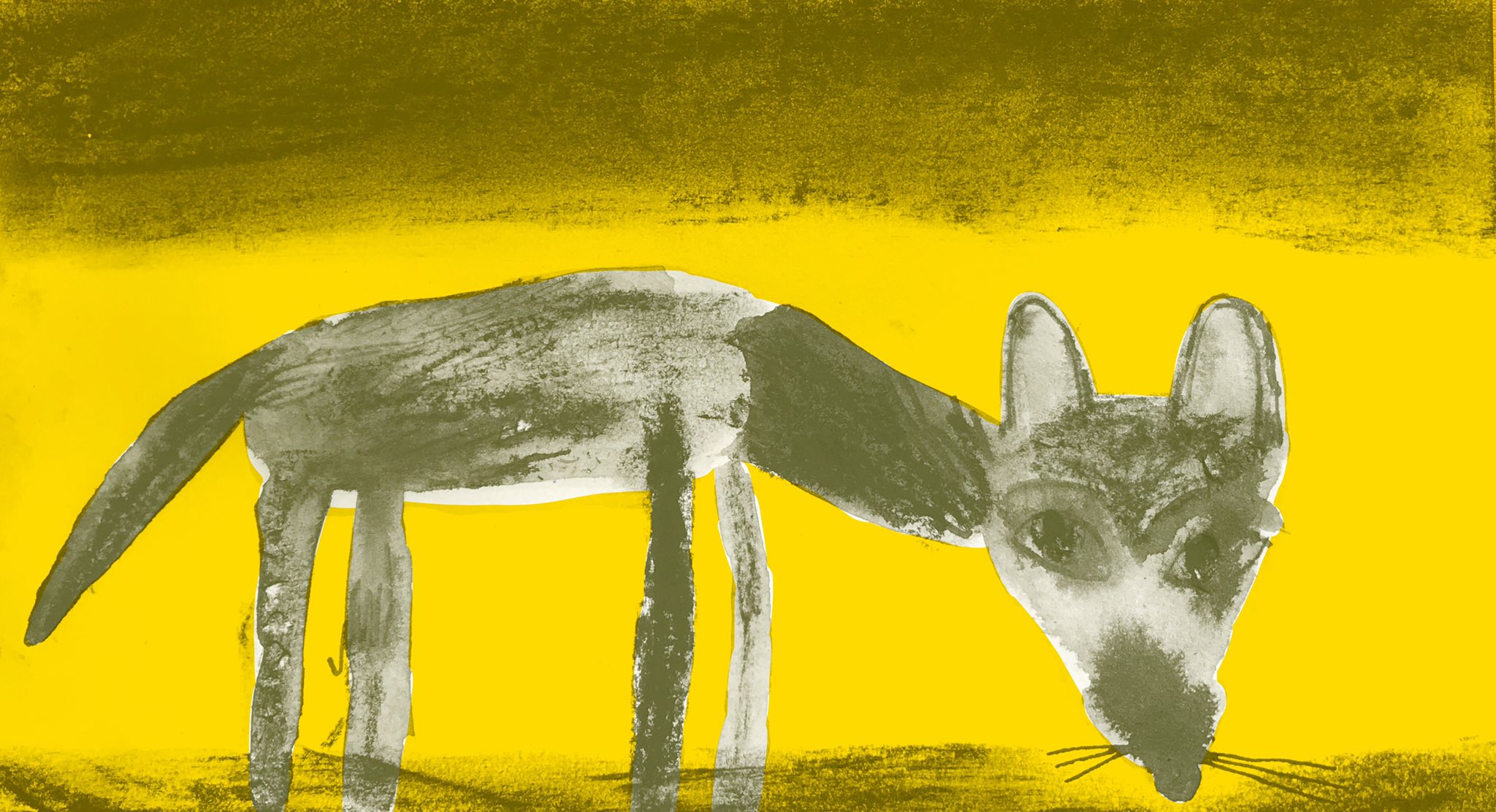 Sketchbook drawings based on Ohayo/ Good Morning (1959)
One Cosmopop

Selected Client List:

H&M, The New York Times, Oda, The Creative Independent, Mailchimp, Nike ACG, Bloomberg Business Week, The Stranger, Intern Magazine, Converse, Animal, Nobrow Press, Kuš Comics, WePresent, Shopify, Positive Stories for Negative Times, It's Nice That, Cartoon Network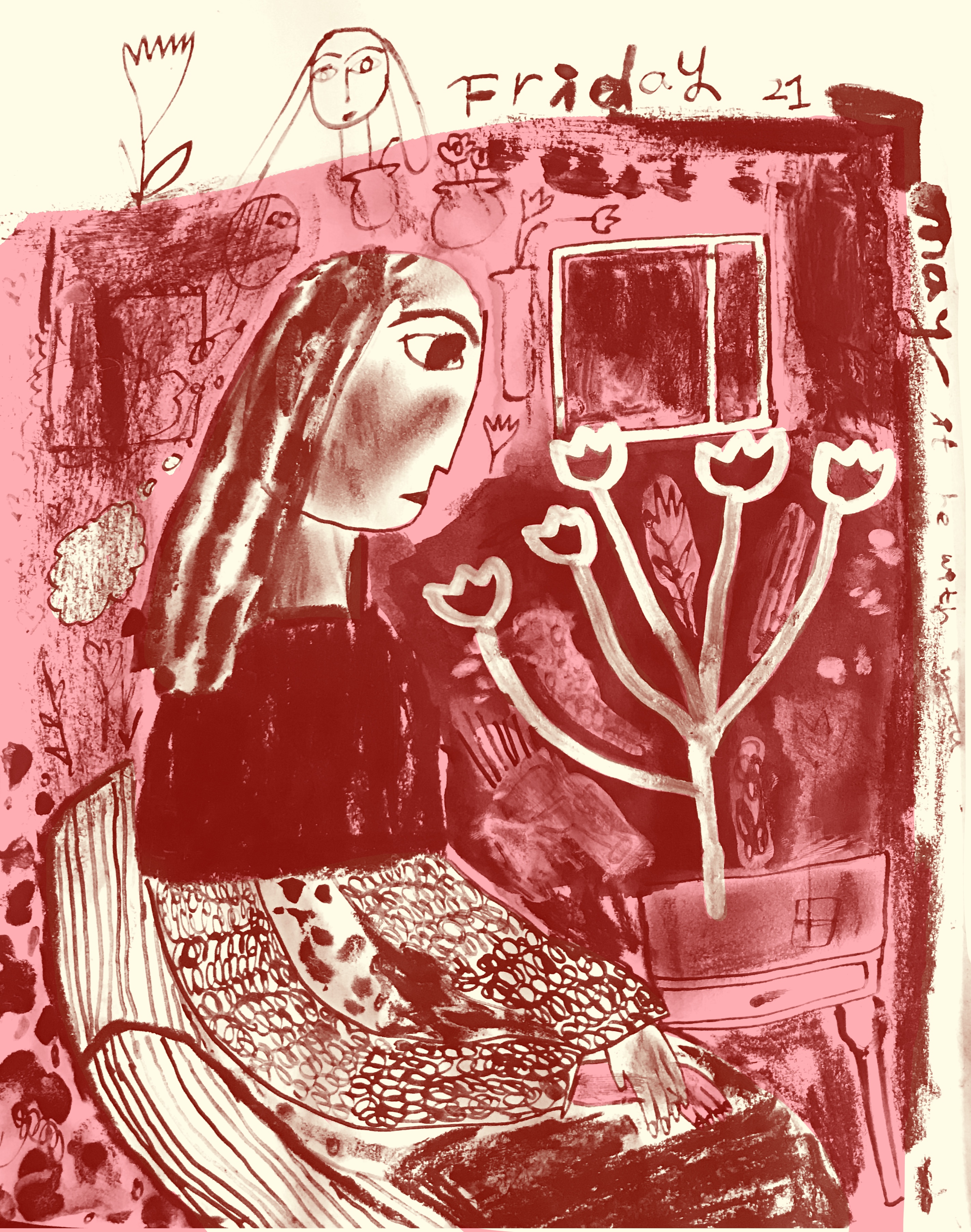 THROW&CO #163 NOW FOR SALE -
[HERE]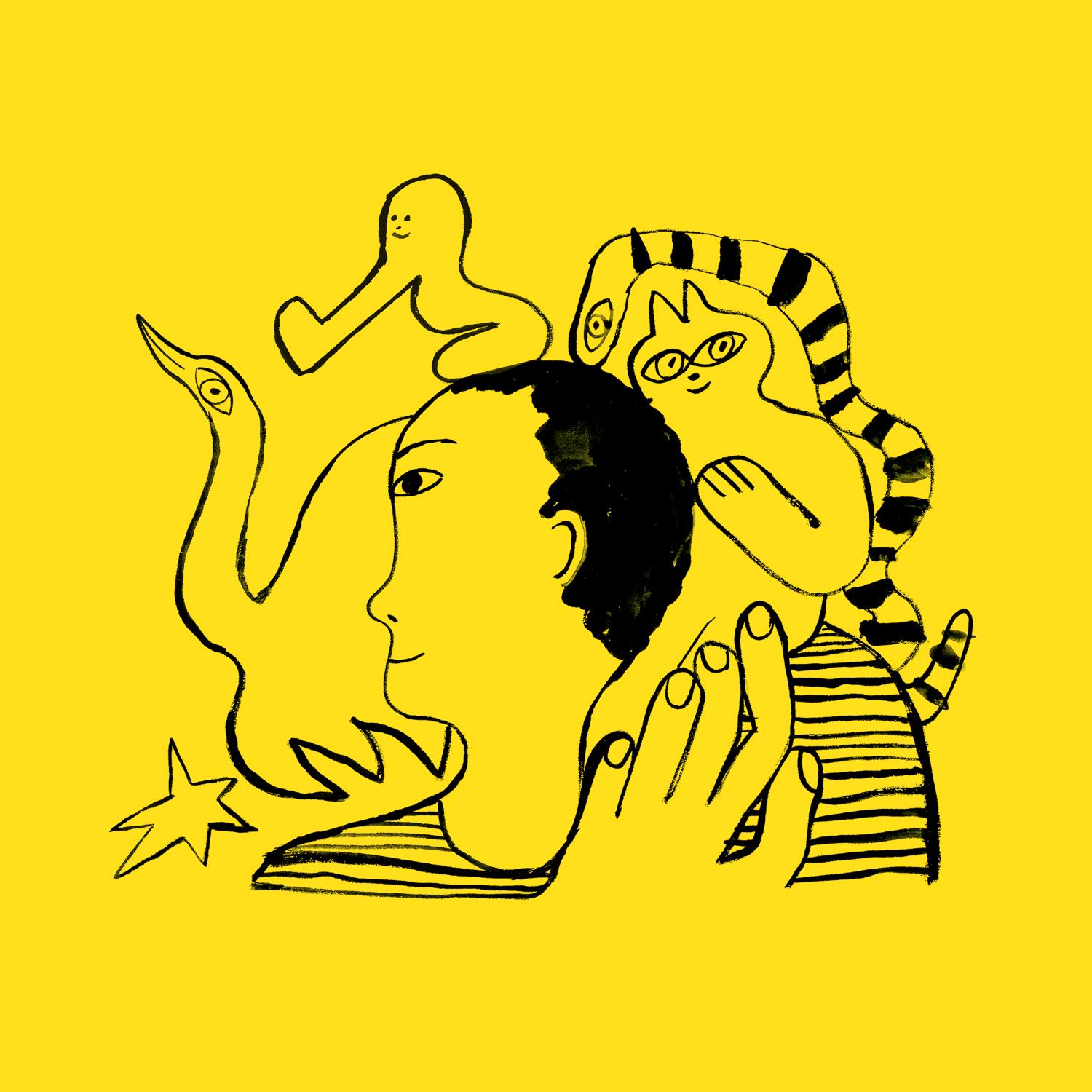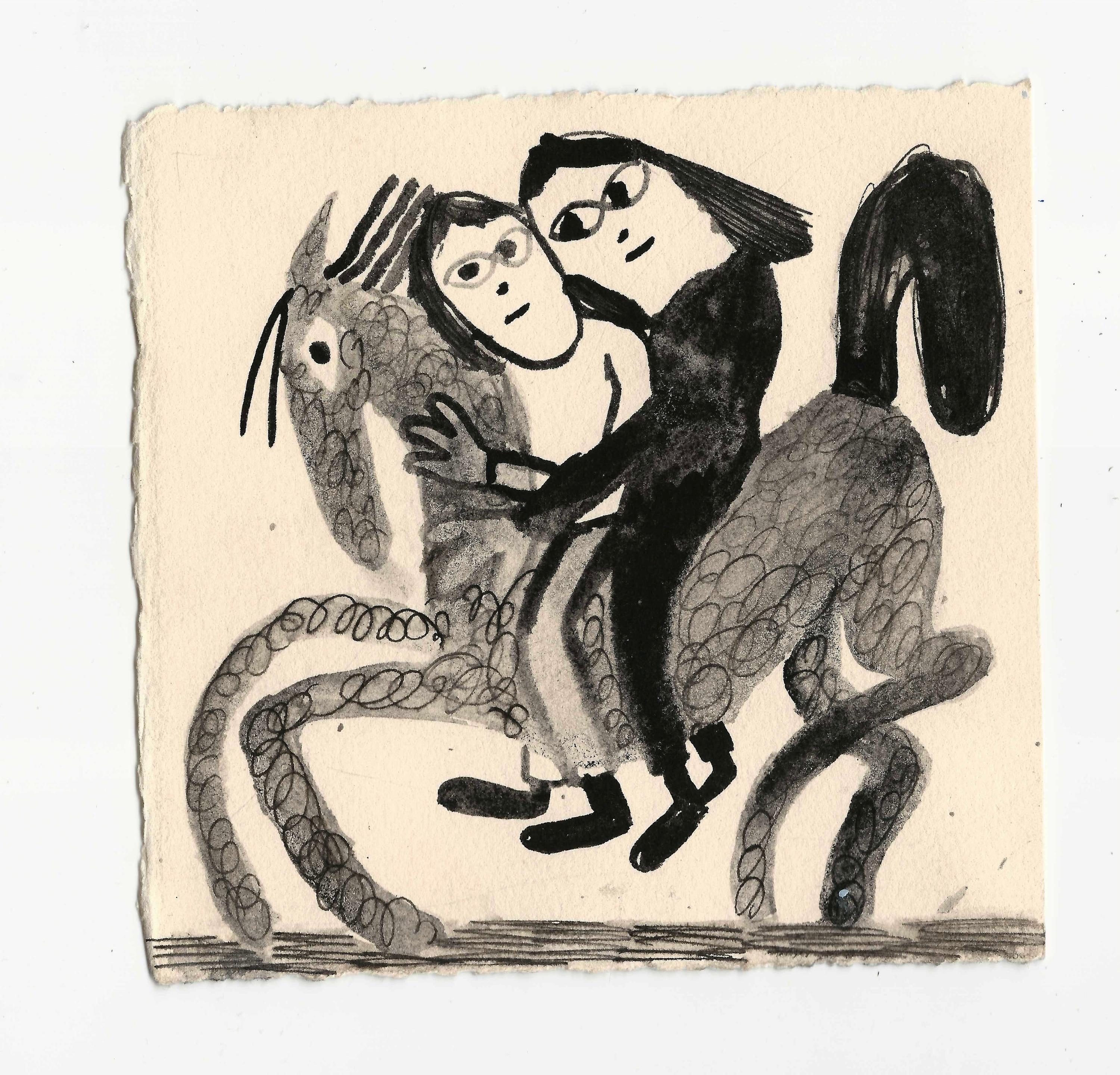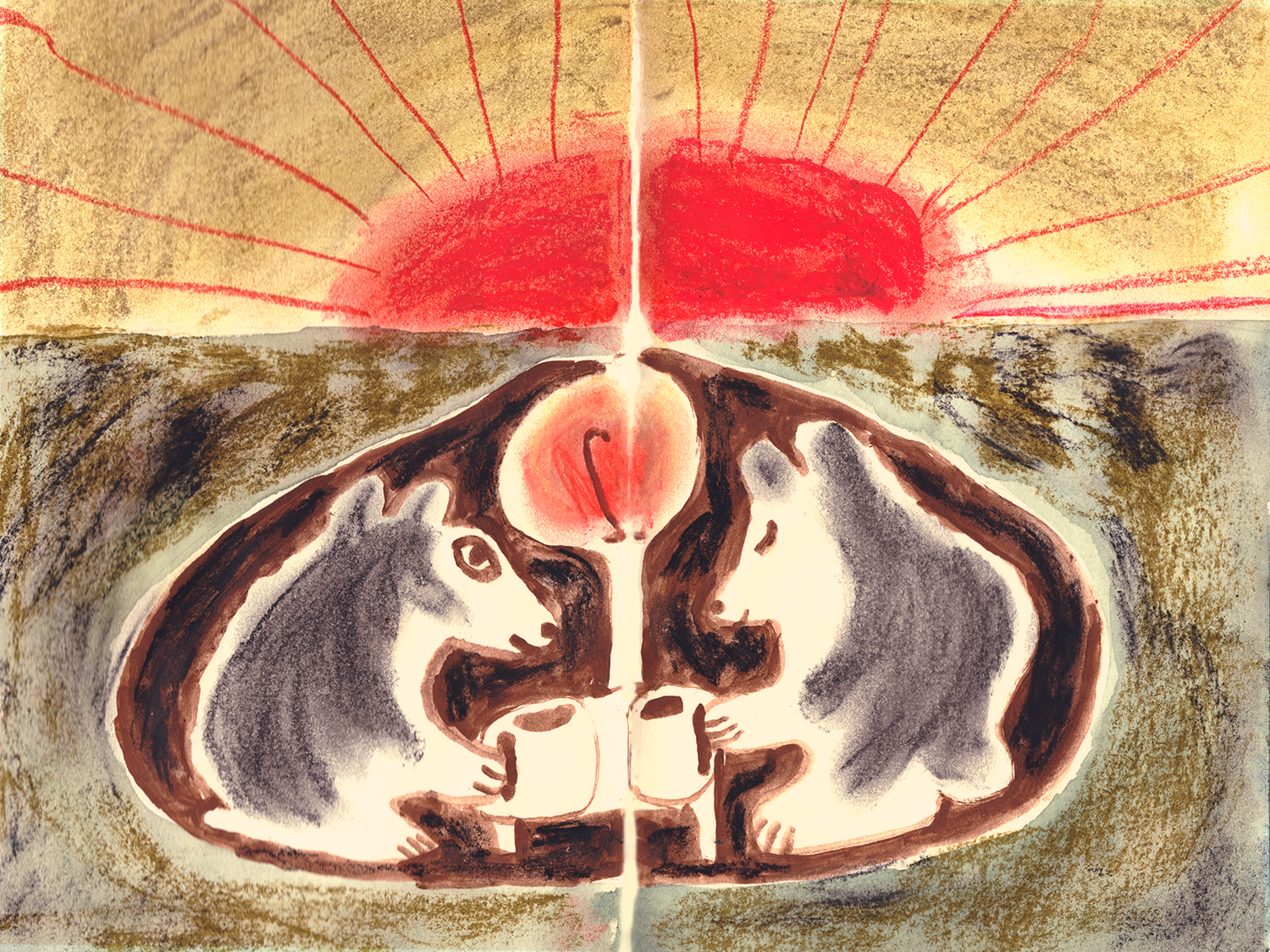 A candle powers a coffee sunrise